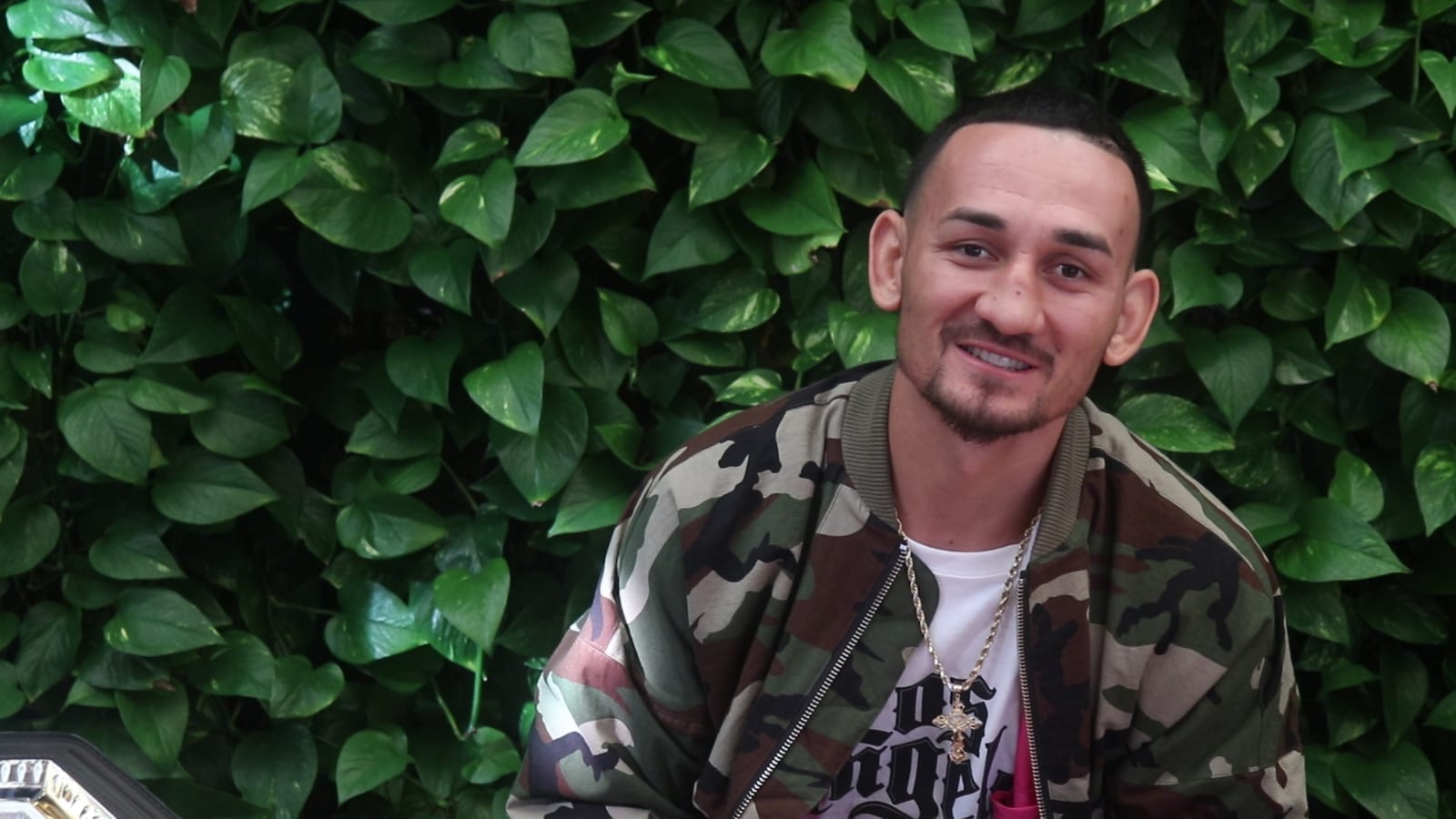 At the UFC 245 post-fight press conference, Max Holloway said he wasn't sure how the judges' gave Alexander Volkanovski the win in their UFC featherweight world title fight.
Since then, he's watched the contest and says he can now understand how he left the Octagon in Las Vegas without his long owned strap.
"When I said I thought I won, I think a lot of people are taking it the wrong way," Holloway said, speaking on the Joe Rogan Experience. "A lot of his fans are taking it the wrong way. When I was in there, in my mind, I thought I won. Because … I thought I was landing more damaging shots to the head and body. I know leg kicks he was landing here and there, but I didn't think it was too much until after and I saw whatever happened.
"My legs felt fine, I went to the after-party, I danced. If I put it in this way, out of all my title fights, this is the least damage I took in a title fight — and I lost my damn belt. … I know he was landing some leg kicks, and some [had] power, but then a bunch I didn't know that it was landing that much to that extent. Then again, this is not a street fight. It's a game, and he outpointed me in the game. Good for him."
Both Holloway and Volkanovski have shown nothing but respect throughout the lead-up and following their contest, and it seems most likely an immediate rematch is what we'll see in the near future.
–
Comments
comments