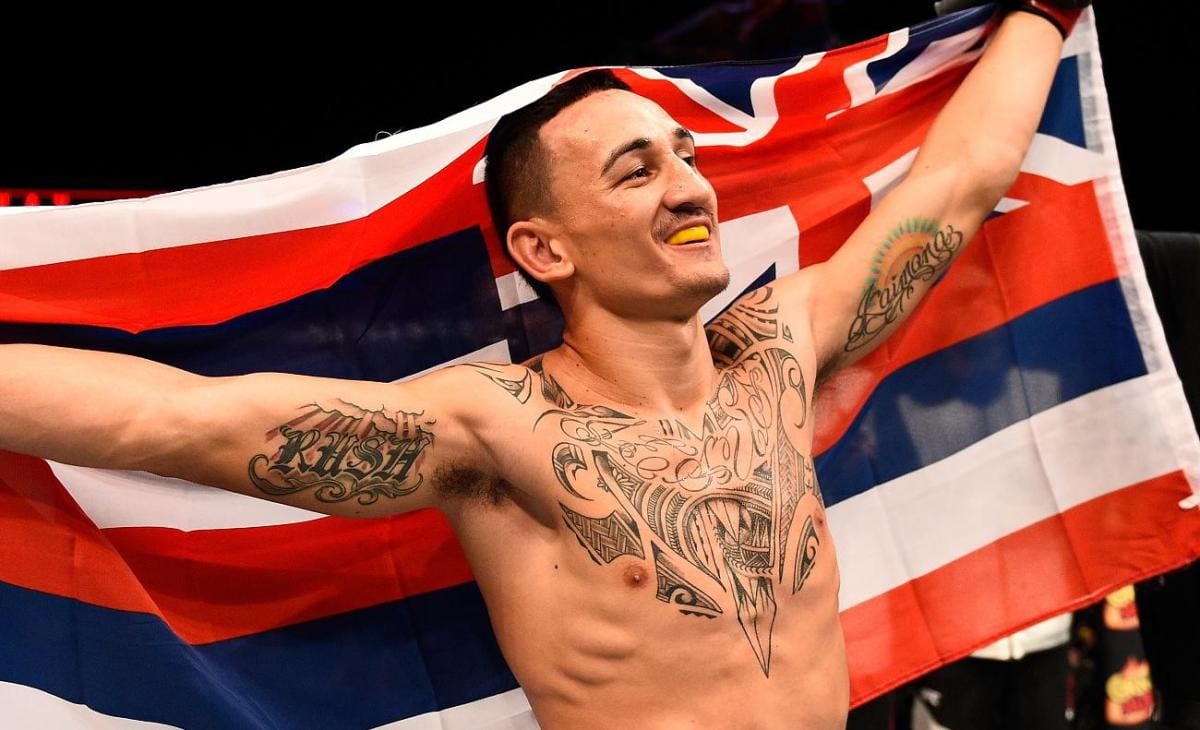 Max Holloway isn't buying Jose Aldo's rhetoric that he's a more confident man going into their rematch at UFC 218.
Last week, Aldo was granted a rare opportunity in the world of mixed martial arts of an immediate rematch for his title after Frankie Edgar pulled out of UFC 218's scheduled main event against Holloway in Detroit, Michigan.
Aldo, who famously isn't a fan of short notice fights, became the late notice replacement in order to get his shot at the 145-pound title. Buoyed by the opportunity, Aldo claims he is a far more motivated man than the one who fought Holloway first time around, and that his second shot has rejuvenated him.
Claims that the new champion simply isn't swayed by.
"This guy — we fought him in his hometown, he was the champion — and for him to be saying that now he feels way more motivated.. fighting for your country and fighting in front of your people for your belt is not enough motivation, what's going on?" Holloway said, speaking on the UFC 218 media call. "I'm motivated. The belt is great. You know what comes with the belt? Better payday, pay-per-views and a lot more stuff, but the belt is the belt. A fight is a fight.
"I ain't trying to go out there and get my butt whooped, my ass whooped in front of billions of people watching at home, thousands of people. That's not what I'm about. I'm in the hurt business. I'm out there, and I want to win. I don't care who I fight. I could fight this guy 10 times in a row. I'll be motivated. That's just what it is.
"That's this warrior spirit that I have in myself and this whole belief I have in myself. It doesn't take much to motivate me. I don't know why people talk about, 'It's hard to get motivation.' You're in the wrong business, man. In this business you can get hurt. There's another guy trying to hurt you seriously in there. This guy's talking about motivation. It just blows my mind."
–
Comments
comments