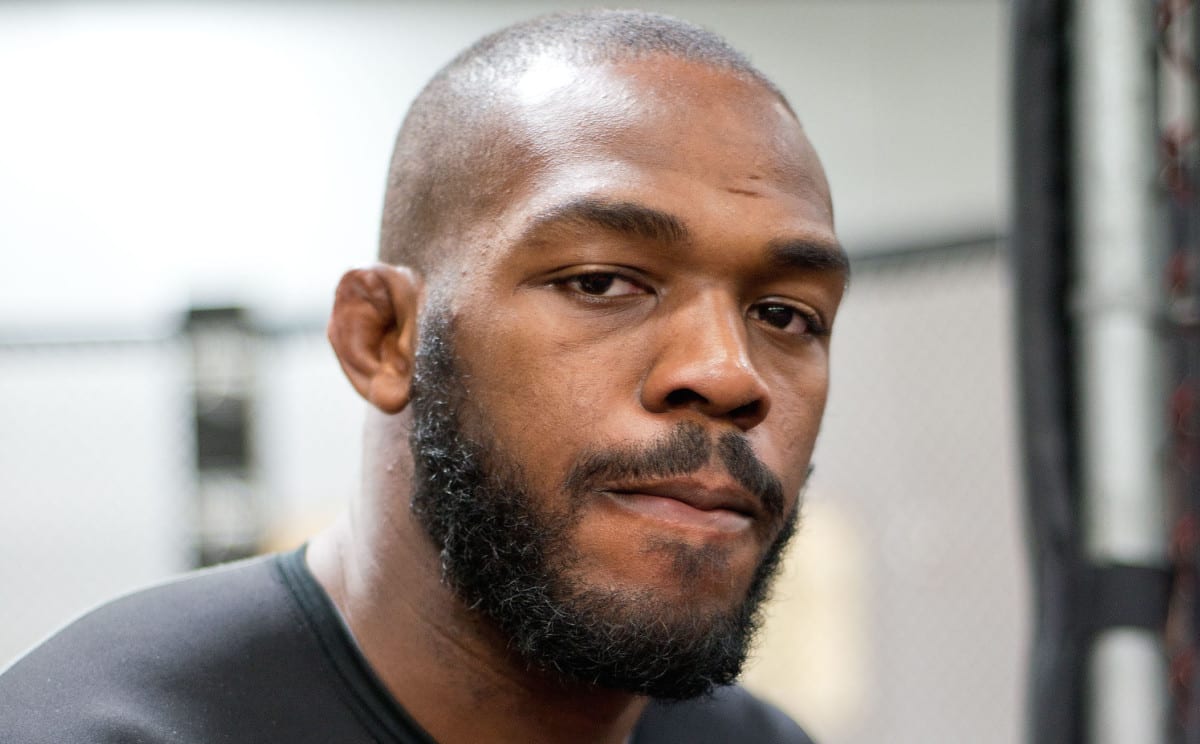 Jon Jones and his fans will have to wait a while longer to find out what's happening with his failed steroids test.
The former UFC light heavyweight champion has asked for — and been granted — a continuance by the California State Athletic Commission in his latest controversy. The hearing had originally been scheduled for December 12, but has been pushed back to February of next year. MMAFighting first reported the news.
Jones failed a drugs test for the steroid Turinabol in the lead up to his last appearance at UFC 214. It was seen as a devastating blow to a man continuously steeped in controversy throughout his career. Jones will now face both the CSAC and the UFC's anti-doping partner USADA to answer for this latest issue. While Jones maintains his innocence, this marks his second USADA related infraction for banned substances.
Should he be found culpable, the fact this is his second offence could mean Jones faces up to a four year suspension. Currently 30-years old, a suspension of such magnitude would mean the man often tagged as the greatest talent in the sports history would have spent the majority of his athletic prime on the sidelines looking in.
Comments
comments