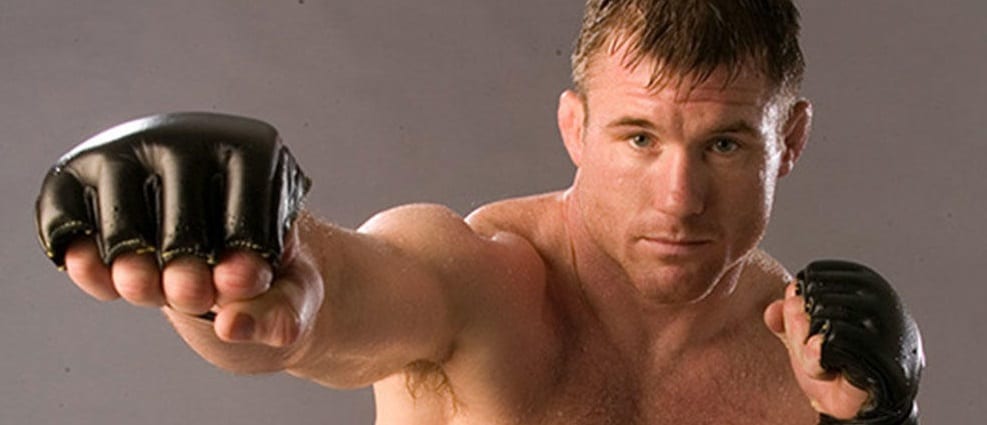 The family of Matt Hughes have informed fans that the UFC Hall of Famer is showing 'small signs of improvement' and is no longer using a ventilator in the hospital.
The welterweight great was air lifted to a medical centre after a train collided with the side of his truck, severely injuring him. Since then, he has shown signs of being responsive, but is clearly still in critical care.
Today, his sister Beth Ulrici Hughes took to Facebook to provide fans with an update, as well as cautioning well-wishers from believing reports that suggest recovery is going anything other than slowly.
"Matt is off the ventilator and showing some small signs of improvement," Hughes wrote. "There are some stories and comments out there that are exaggerated. Please don't believe everything you hear or read. This is going to be a long journey for his recovery.
Ulciri Hughes also asked fans to understand why there updates have been mildly infrequent, stating that the majority of the family haven't dealt with media before.
"Please understand that Matt was the only public figure in our family," she said. "The rest of us are just regular everyday small town folks. We have never had to deal with the media and all the added stress that comes with it. We are all very private people and we are doing our best to keep you all informed; but our focus right now is Matt and his recovery. No news is good news!"
Comments
comments