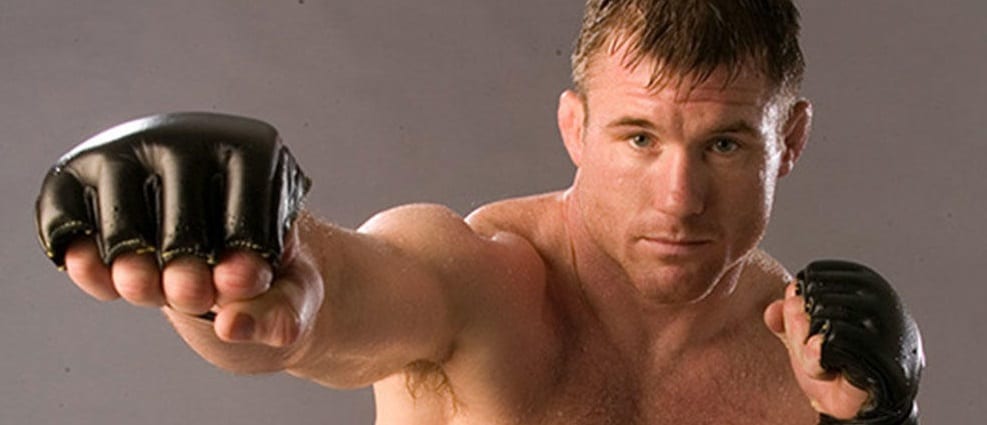 Matt Hughes is awake and responsive just a day after his truck collided with a train.
Yesterday, it was reported that Hughes was air lifted to hospital after his truck had crossed a set of train tracks and been struck by a train in the side of his vehicle. Now, according to reports, it appears as if the former welterweight champion and UFC Hall of Famer is slowly but surely showing signs of recovery.
Speaking with MMAFighting.com, Hughes' longtime manager Monte Cox said that "He is awake, but eyes closed. Can squeeze hands."
Hughes had recently been discussing the possibility of a comeback to mix martial arts. He is regarded as one of the best welterweights all time.
Comments
comments