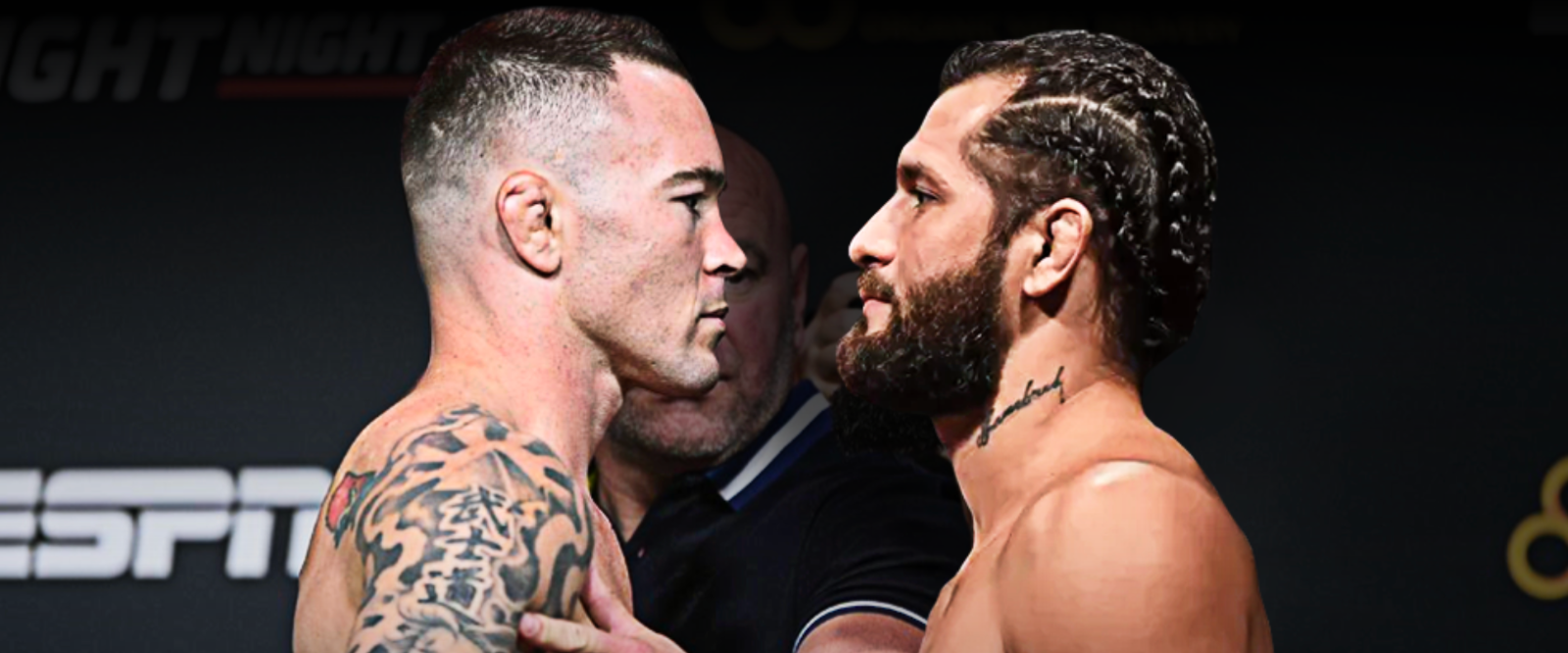 You can probably expect a few accusations like this between now and March 5. 
Jorge Masvidal and Colby Covington have both made it clear that there is no love lost between the former friends and training partners ahead of their matchup in the UFC 272 headliner in around six weeks time — but Masvidal says that he hopes that Covington makes the fight after alleging that the former two-time welterweight title contender is wanted by loan sharks to pay back debts from a gambling habit.
These reports are of course unsubstantiated, but here's what Masvidal said on The MMA Hour as noted by Bloody Elbow: "He was living off my couch, he was eating my meal prep — food that they were giving me because I was already sponsored," Masvidal said of his formerly cordial relationship with Covington.
"He was an amateur coming in. It just [puts] a lot of things in perspective. You come into this world alone and you probably come out of it alone as well. This guy is a legit snake so I can't wait to [punch him]. Ask Jon Jones about it. Motherf*cking Jon Jones has nothing nice to say about him. How about [Tyron] Woodley? Woodley ain't got nothing nice to say about him.
"And the list goes on and on: American Top Team, the current gym that he's at now. They're having trouble because he hasn't paid," continued Masvidal. "This guy owes numerous loan sharks in South Florida for his poker gambling debt. I just hope he makes it to the fight, bro. Because this guy is in all types of trouble and I'm going to be the nail to his motherf*cking coffin. I just can't wait."
Whether or not these allegations are true remains to be seen but it's not long now until these types of accusations are settled in the cage — for a while at least.
Comments
comments