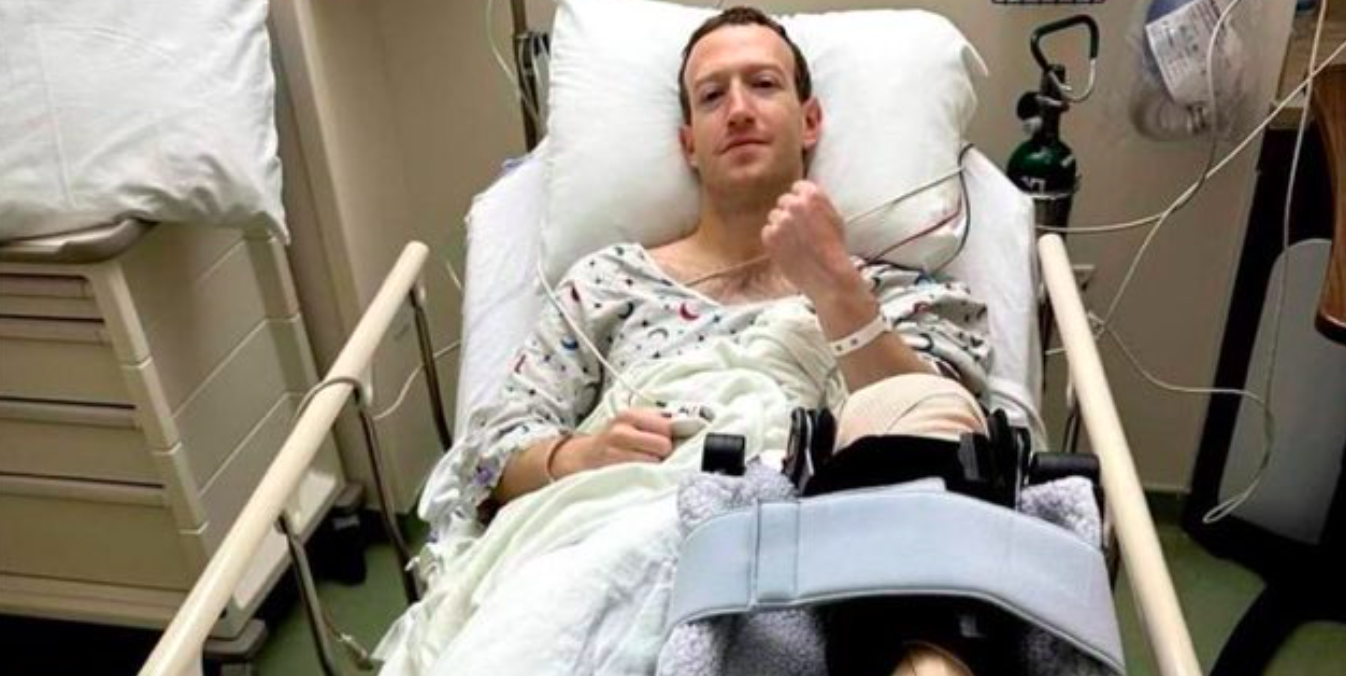 Meta chief Mark Zuckerberg's foray into mixed martial arts is on hold for a while.
The Facebook founder, who has been training in both MMA and in particularly Brazilian Jiu Jitsu for a number of years now, revealed on his Instagram platform over the weekend that he had suffered a serious knee injury in training for what he described as being a "competitive" bout next year.
View this post on Instagram
"Tore my ACL sparring and just got out of surgery to replace it," Zuckerberg wrote on Instagram. "Grateful for the doctors and team taking care of me."
He added: "I was training for a competitive MMA fight early next year, but now that's delayed a bit. Still looking forward to doing it after I recover. Thanks to everyone for the love and support."
There is no indication as to who Zuckerberg was set to fight in his debut MMA contest, but he has been linked to a showdown with fellow tech billionaire Elon Musk — who said during a recent appearance on Joe Rogan's podcast that his strategy would essentially be to take Zuckerberg to the canvas and smother him until he submits. Hey, it worked for Emmanuel Yarbrough all those years ago.
Responding to Zuckerberg's post, SBG Ireland head coach John Kavanagh wrote that you're "not a real fighter until your first surgery," while Jon Jones said "we got this."
Comments
comments