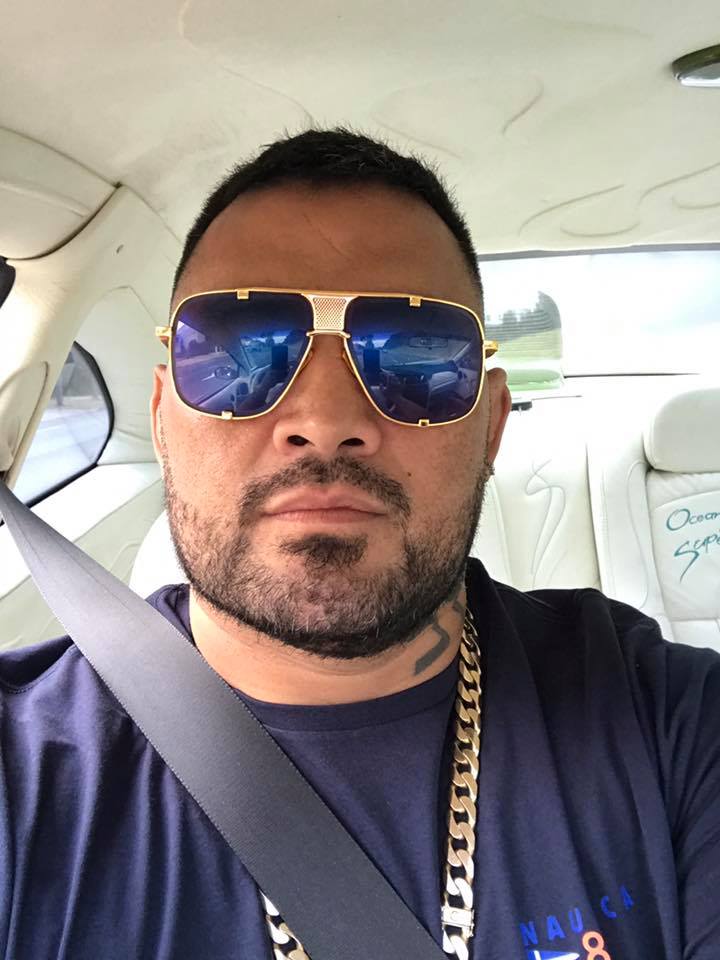 Mark Hunt is, not for the first time, angry with his bosses at the UFC.
Earlier today, the UFC heavyweight was pulled from his main event slot at UFC Sydney next month after revealing in a recent interview that he was beginning to slur his words and lose his memory.
After UFC brass caught wind of the statements, they elected to take Hunt from the contest, citing a need to conduct more tests, and instead replace him with Fabricio Werdum.
Upon finding out the news, Hunt was infuriated.
Taking to his social media, Hunt has called out UFC president Dana White in an expletive ridden post — even going as far as to threaten to file a lawsuit against the promotion.
"@DanaWhite u peice  of shit motherfuker why u fuckers pull me from the fight u getting another lawsuit u fuckwit u can kiss my ass u bald headed prick [a string of middle finger emojis], u put that chicken shit bitch in get fucked cocksucker."
It's not the first time Hunt and the UFC have fallen out. Last year after finding out UFC 200 opponent Brock Lesnar tested positive for banned substances, Hunt filed a lawsuit against several parties, including Dana White.
At the moment, it seems uncertain what could come next. Hunt's comments were startling, and should the UFC find any proof that the heavyweight is indeed starting to feel the effects of a life of fighting, it could perhaps be the last time we've seen the Super Samoan in the UFC Octagon.
While Hunt's explosive comments might not help the situation, he did return to his social media to clarify that the symptoms he described in the interview were part of a long running joke.
"I'm disappointed that I have been withdrawn from the fight, I have passed all medicals 2 days ago," Hunt wrote. "And spent 100,000 on camp. The truth is the legal case I have filed has caused me to be withdrawn. The interview has been taken out of context and want to reassure all my fans, I slur my words only when I have a drink I'm fit and healthy, and would have understood if the UFC requested a medical to ensure my safety, however this is total bullshit fuck you Dana, you've always hated me you dog"
Comments
comments