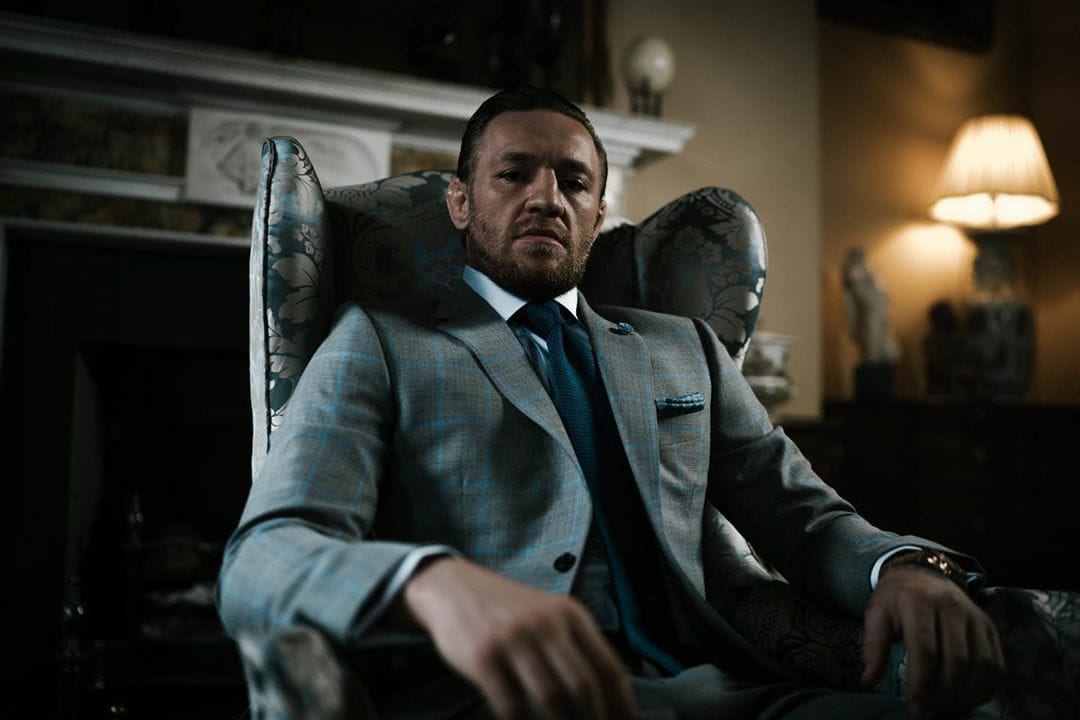 Let's face it: there are a lot more than four candidates whose achievements in the cage, or their efforts to grow the sport, stand them above their peers to be considered locks for a hypothetical 'MMA Mount Rushmore' but former UFC heavyweight champion and Pancrase stalwart Bas Rutten has attempted to make his selections.
Dana White was recently asked to select his own version, which is essentially a comment on the four most influential figures in the sport's history, and went for a selection of Royce Gracie, Amanda Nunes, Chuck Liddell and Forrest Griffin. This, of course, sparked an online debate not from fans who endorsed his picks, but rather those who disagreed.
So, let's take a second opinion.
Bas Rutten might not be a name overly-familiar to the more recent converts of mixed martial arts but the Dutchman was a monster in his heyday. Blessed with sublime striking and grappling skills, Rutten was considered among the first 'true' mixed martial artists capable of blending numerous fighting styles into a coherent skill-set, embarking on a 21-fight unbeaten streak before injury forced his retirement in 1999 (save for a comeback fight against Ruben 'Warpath' Villareal in 2006.
View this post on Instagram
So, who did he pick?
"Royce Gracie, 100 percent – he needs to be the first guy," Rutten told MMA Junkie. "But the guy who made the UFC and made everything big is Dana White. Of course he can't put himself in. You can say whatever you want to say, but because of him, we all watch it. Because of 'The Ultimate Fighter,' he came up with that idea and they did everything. People say they want more money. You can say whatever you want. But he's the hardest working guy."
"Chuck Liddell, but MMA – is it MMA in general? Then you've got to go Fedor (Emelianenko), guys like that. How many more eyeballs did Conor McGregor put to MMA? He's a very good fighter, but just because of what he did and how much attention he brought to MMA, does he deserve to be in it? Everyone is going to go, 'You're crazy.' But really?"
Comments
comments