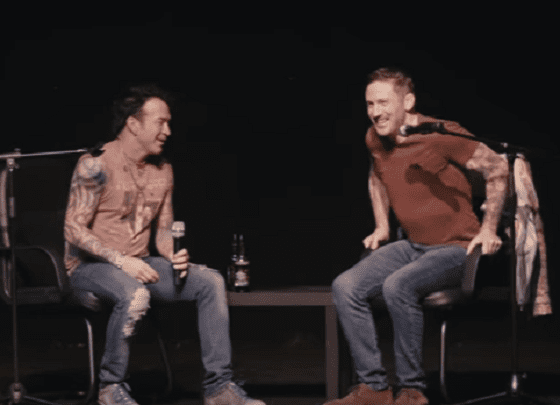 Canadian MMA export Robin Black was in Dublin last week on the latest leg of his one-man show in the city's Liberty Hall Theatre, alongside special guest John Kavanagh.. 
Billed as 'part comedy, part Ted Talk, part punch-drunk philosophy', Black told stories of his life as a glam-rocker, his experiences of mixed martial arts from both inside and outside the cage, and a whole lot more.
The Mac Life was in attendance for a behind the scenes look at the production of Black's show for the latest installment of The Mac Life Meets.
–
Comments
comments