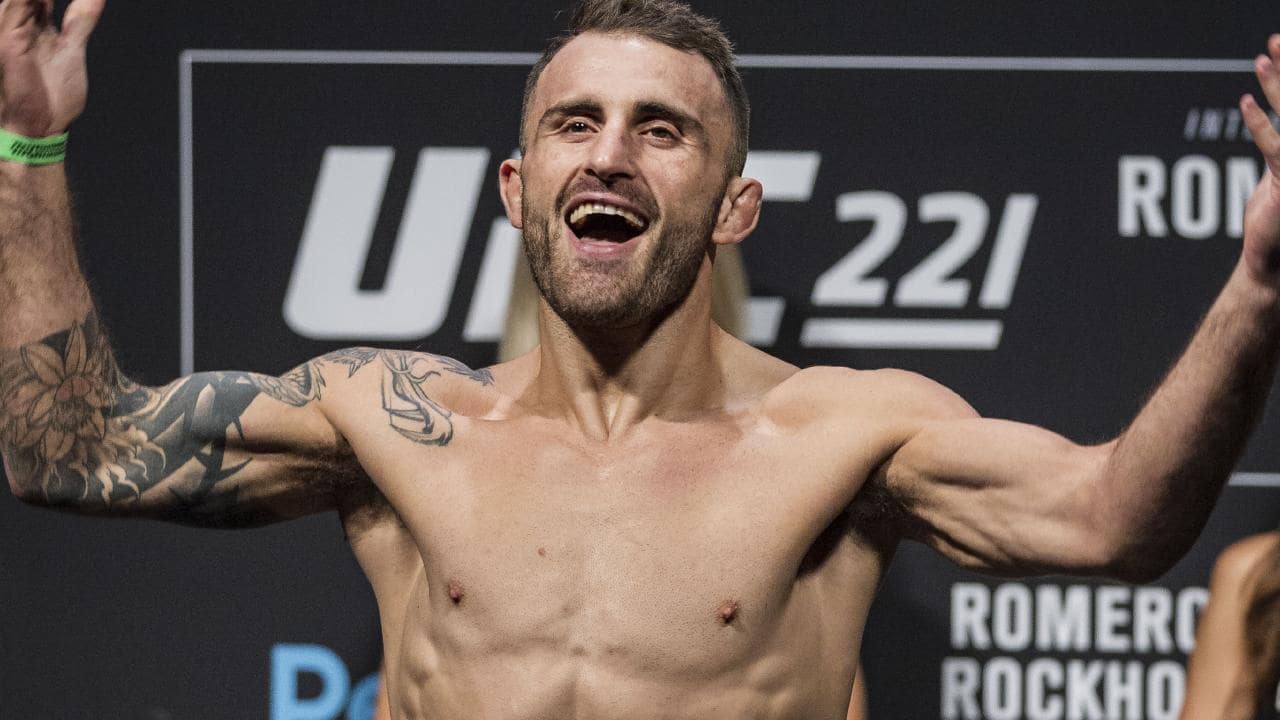 Alexander Volkanovski looks to have his next challenge at 145-pounds set after Dana White outlined that he expects Brian Ortega to be the Australian champion's next title challenge.
The 22-1 Volkanovski has fought and defeated Max Holloway in his last two fights and had appeared unwilling to entertain the idea of a third successive fight with the Hawaiian former champion — and it seems he will get wish of facing fresh blood after White suggested that a Volkanovski-Ortega bout could be one of the first world title fights of 2021.
"Probably," White said to BT Sport that the Volkanovski-Ortega fight could be made sooner rather than later. "That's a fun fight too. I love that fight."
While any concrete details have yet to be revealed, the February 13 UFC 258 card seems like a good bet to host the fight in its main event slot.
Both fighters would come into any potential fight in good form. Volkanovski remains undefeated in 9 UFC outings to date, and has experienced defeat just once — a TKO defeat seven years ago in what was just his fourth pro outing.
Ortega, meanwhile, won a compelling decision against 'The Korean Zombie' Chan Sung Jung in October in what was his first outing in the cage in almost two years since he suffered his sole career to defeat to Holloway in a world title fight in December 2018.
Comments
comments