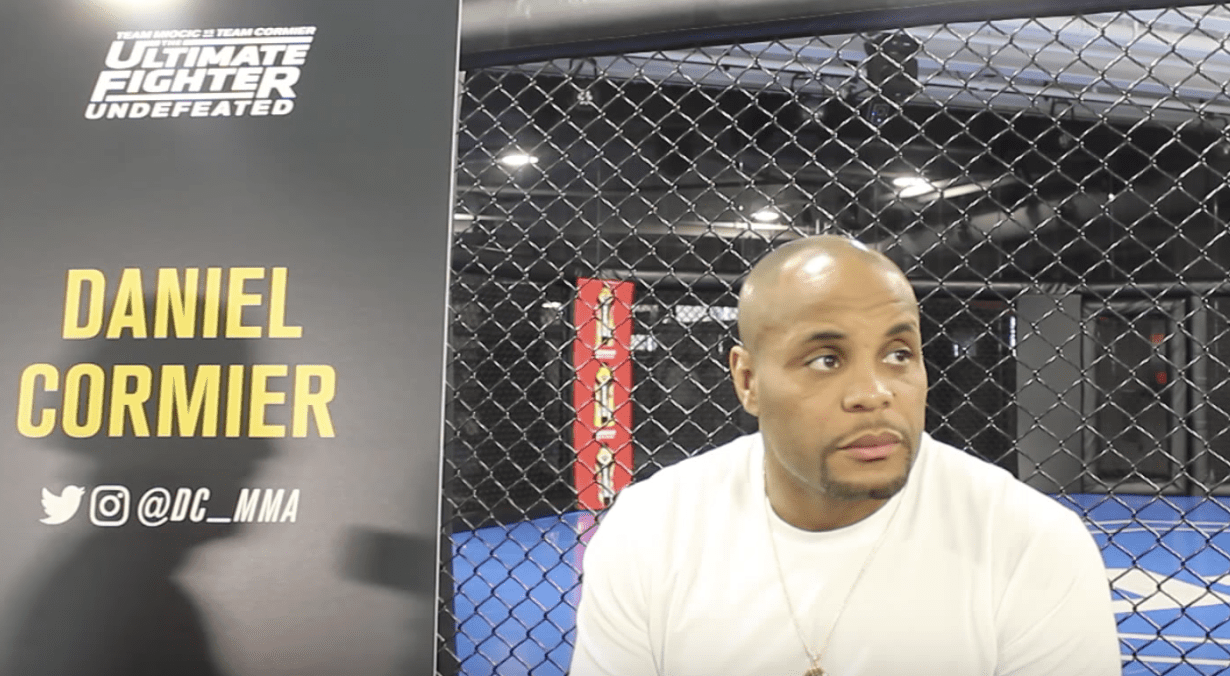 If all goes well for Daniel Cormier this weekend at UFC 230 against Derrick Lewis, is it widely speculated that Brock Lesnar will be next in line for the UFC heavyweight champion.
Lesnar, who is still keeping a light schedule in WWE, has returned to the USADA testing pool ahead of what will be his first mixed martial arts bout since UFC 200 a couple of summers ago and 'DC' has taken aim as his rival for what he sees as a suspiciously different physique in recent times.
The UFC recently announced a January 26th event in Anaheim, California, a date by which Lesnar would be cleared to compete and speaking to the media during the UFC 230 fight week in New York City, Cormier said that that date would suit him down to the ground.
"January 26 in Anaheim," Cormier wondered aloud, via MMA Mania. "Is Brock eligible by then?"
Cormier, a noted fan of professional wrestling, then gave his opinion of Lesnar's recent performance inside the WWE ring.
"Well, he looks smaller on WWE right now? You see his face? He looks tiny. Yeah, maybe on January 26. I think I have a wrestling tournament that weekend, But we will see," he said.
"I like Brock, I really do. Brock just isn't going to take no shit. Brock isn't going to mess around with you. But, I like Brock. I have known him for a long time, I met Brock in 1998."
Cormier has stated that he won't compete past his 40th birthday which comes in March of next year, leaving little time to put a pin in each of his rivalries across two different divisions, and says that if he has time for just one more bout post-Lewis he may have to decide between Lesnar and his perennial rival Jon Jones.
Comments
comments