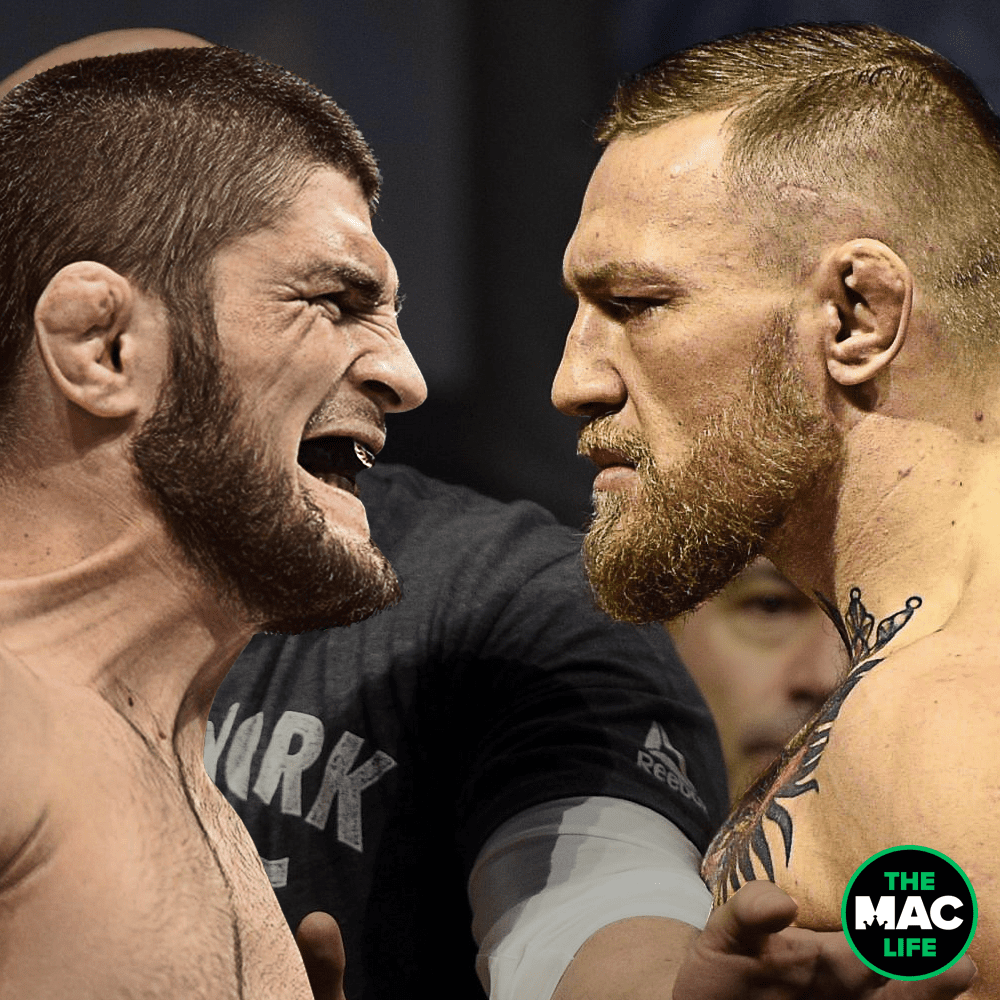 UFC president Dana White says that he expects that highly-anticipated UFC lightweight title match-up between Conor McGregor and Khabib Nurmagomedov which sits atop the UFC 229 bill on October 6 will be the most-watched bout in the company's quarter-decade history.
McGregor currently holds the title of the UFC's undisputed box office king with his two bouts opposite Nate Diaz raking in nearly 3 million buys between them but White suggests that his upcoming grudge match with the undefeated Nurmagomedov will top even those bumper fights.
"We're looking at two million pay-per-view buys," White said to TSN. "There was really no problems putting this fight together. It's what makes Conor McGregor such an international superstar. This guy fights anybody, anywhere, any time.
"After a two-year layoff, he comes right out of the gate and wants Khabib and Khabib, who's undefeated and obviously destroyed everybody in front of him, wants this fight now and wants to defend his title against Conor McGregor."
McGregor's boxing match against Floyd Mayweather a year ago was one of the most profitable sporting events in history. Depending on who you ask, it sold as many as 6.7 million pay-per-views worldwide.
Comments
comments