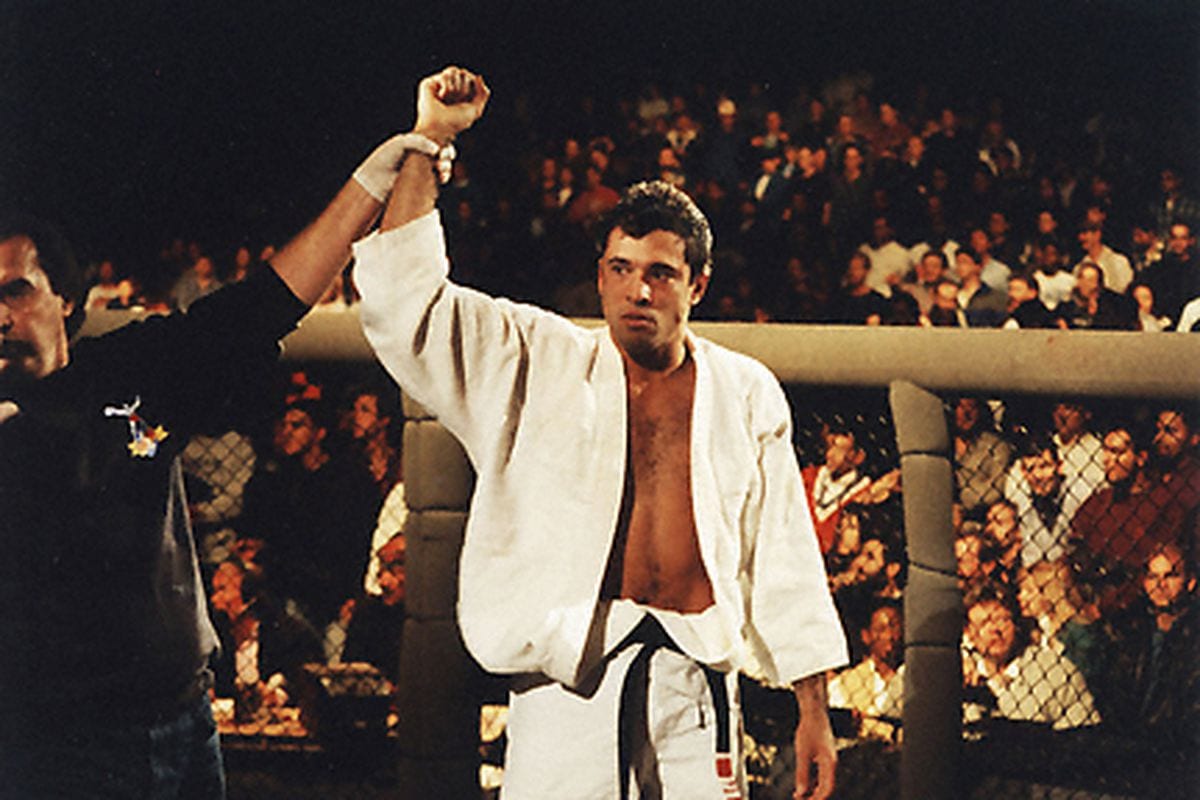 Unless you've been living under a rock, it is likely that you have seen at least a couple of episodes from ESPN's excellent documentary series '30 For 30′, such as their excellent profile on professional wrestler Ric Flair which was recently released.
Well, in addition to their television series they also produce a series of audio podcasts — the most recent of which focuses on the genesis of the UFC and the episode is a hugely entertaining and engaging listen for all fans of mixed martial arts, whether you already know the story or not.
As producer of the episode Chris Berube told ESPN, the first UFC event was fraught with difficulties which almost led to the event falling apart — a move which would have altered the timeline of mixed martial arts history as we know it.
"There are a lot of lucky breaks in this story, and there were many moments where it could have fallen apart," Berube explains. "Something a lot of people focus on is a fighter meeting, where they were all supposed to sign a waiver. There weren't many rules at UFC 1 but there were some, and a lot of those were rules the organizers didn't think would be controversial that ended up being very controversial.
I think the more interesting question is: How close did it come to never happening again? The first fight in the UFC was 26 seconds long. If all the fights had been that long, it wouldn't have been a full feature-length broadcast and people probably would have hated it. They god lucky the other fights went the way they did."
You can listen to the episode in full below:
.
Comments
comments