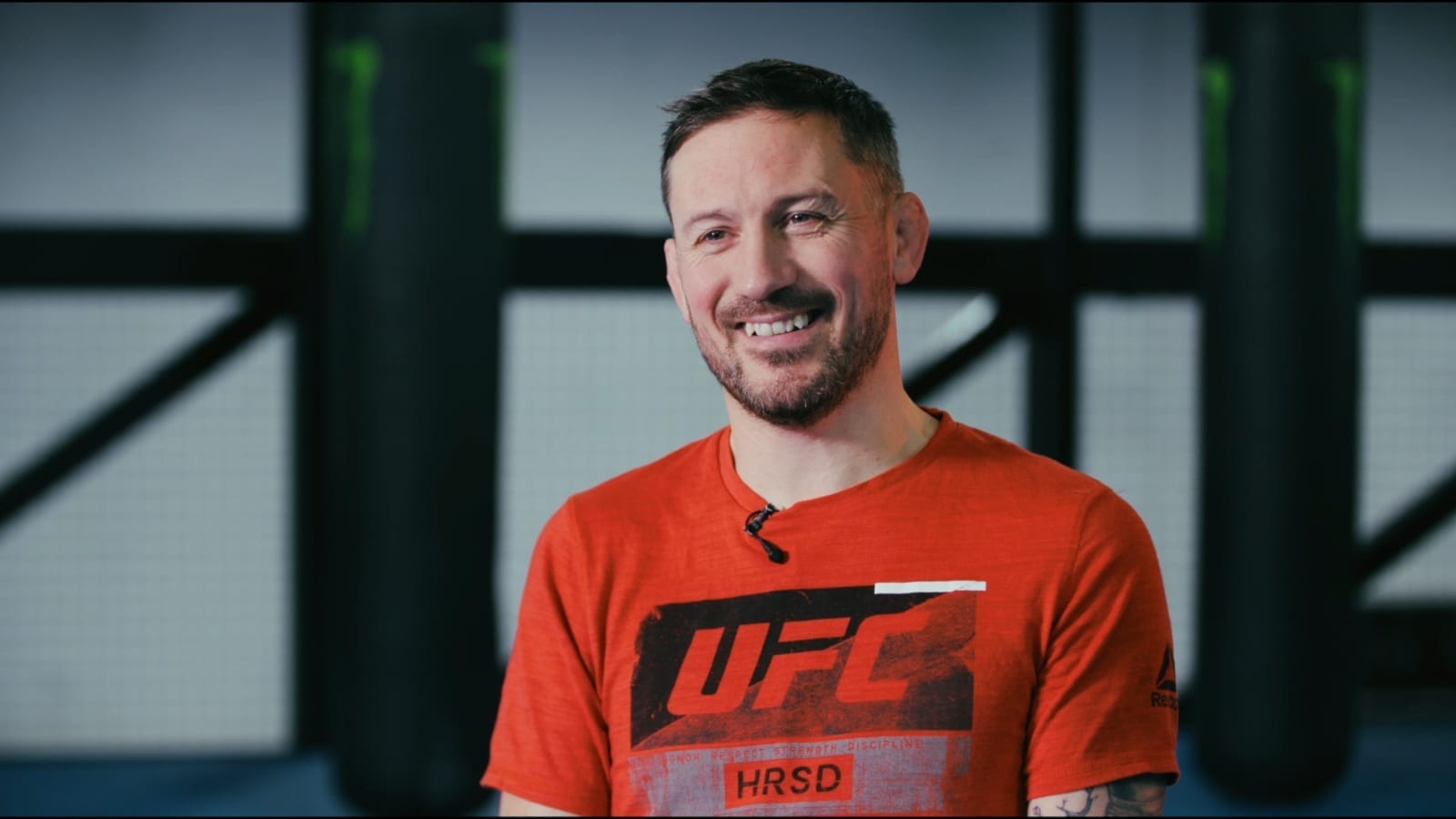 Among the myriad of options stretching in front of Conor McGregor following his 40 second win against Donald Cerrone last weekend, SBG Ireland head coach John Kavanagh has settled on what he would ideally like to see next.
While the eventual decision on McGregor's next opponent will be made by McGregor, his management and the UFC, Kavanagh says that he would like to see his man continue at 170-pounds against another top lightweight — and name-checked Justin Gaethje as the ideal foe.
"I'd be very surprised if he wasn't going to compete before the summer," Kavanagh said to Ariel Helwani on Monday. "There was talk of March or April so he'll definitely compete before the summer. What I think would make sense is that we get ready, we prepare for the April fight [between Ferguson and Nurmagomedov].
"If one of those guys is unfortunate enough to not be able to make the walk, that we are ready to go. If the guys make it, we schedule one[another fight] within a few weeks of that April fight. Then you are kind of on the same timeline for those guys for a fight with either one a couple of months after that."
View this post on Instagram
And with rumour primarily centred on McGregor's next fight being against one of Jorge Masvidal, Kamaru Usman or Nate Diaz, Kavanagh said that Justin Gaethje is the fight he wants to see.
"Justin Gaethje at 170, that would be my personal preference. He is another lightweight, neither of them have to cut weight. The vision is getting that 155 pound title back so it's a step closer to that. If you are just asking for my humble opinion and my desire, that would be it.
"We're moving forward, we are putting our energy and our focus on ourselves. We have always had great results when there has been no opponant, when it has been there all the same'. That's what I hope to continue and not to focus on what other people are doing and not on] what other people are trying to goad a reaction or other people trying to distract us. We are just working away in the gym, the team is even tighter now than it ever has been.
Comments
comments