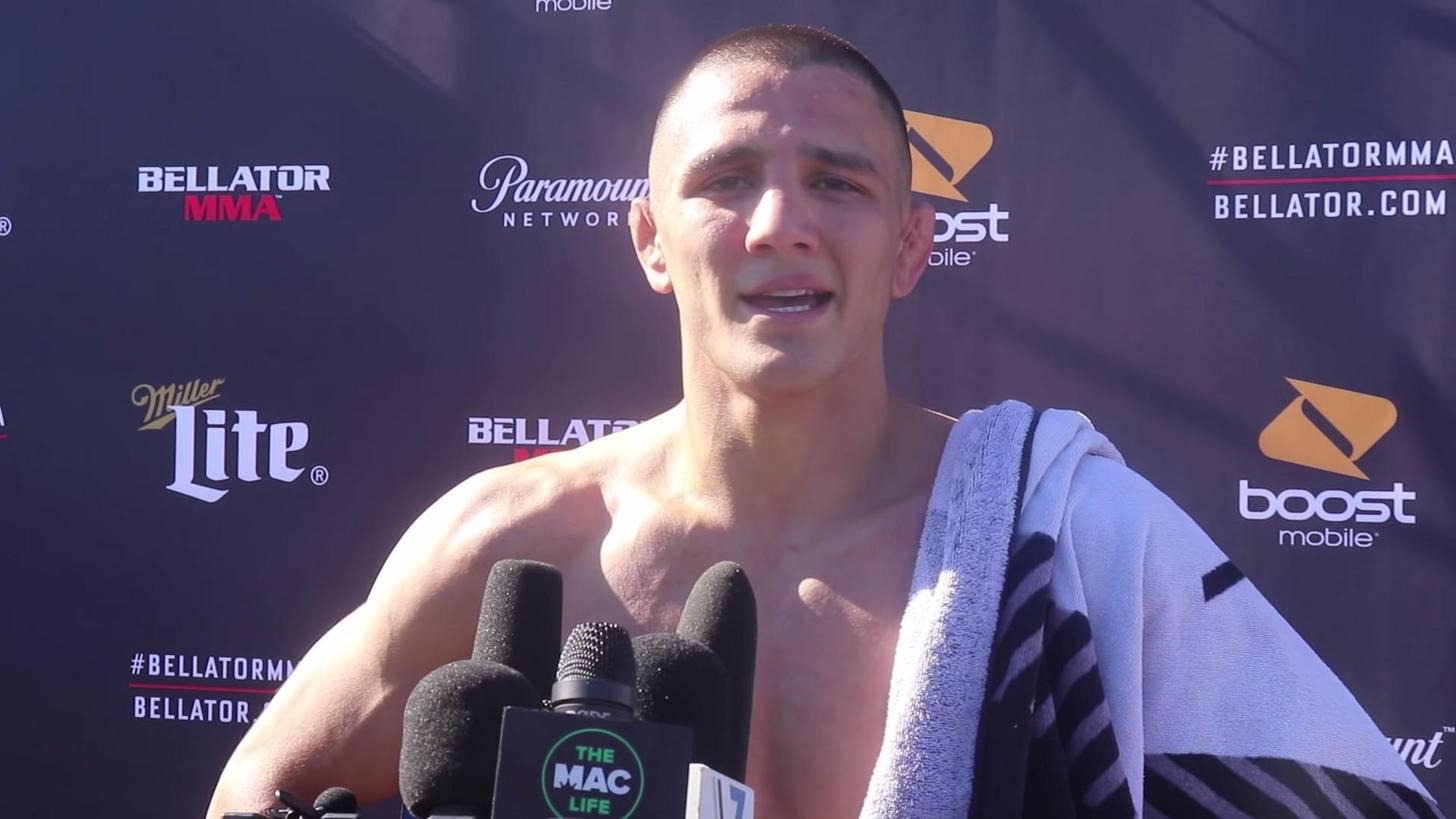 Aaron Pico has been hailed as one of MMA's best prospects given his credentials in both boxing and grappling and such was the confidence in the youngster's skills that both he and his coaches asked Bellator to deny him the perceived record-padding match-ups that so many young fighters use to ease themselves into a career in professional combat.
Except it hasn't gone so swimmingly just yet. Pico, now 22, is 4-3 in his developing career — an honest reflection of his status and experience to this point and as much as we disavow the concept of record-padding, it is more the two successive knockouts that he has suffered which is concerning.
Scott Coker seems to agree. Pico's name was conspicuously absent from the list of the 16 men who will comprise the more than one-year long tournament to which the winner will be awarded a cool $1 million.
View this post on Instagram

Last training session here in ABQ. See you soon NYC. #bellator222 📸 @thefoxidentity
"With Aaron, we're going to meet with his manager either this weekend or next week," Coker said to the media in New York recently, via MMA Junkie. "I always felt like after his last fight in New York, let's take a beat back. He's a great kid. We have a lot of respect for him."
Pico suffered perhaps the most damaging loss of his career so far at Bellator 222 in New York City last month when he was knocked unconscious by unbeaten Hungarian prospect Adam Borics — a defeat which has led to Coker pumping the breaks on Pico.
"We think he's going to still come back and be great, but I think it's time to take a beat," Coker continued. "Let him train and let him get through this process. He would be fighting as early as Sept. 7 in eight weeks coming off that fight in New York. I think he'll be back, it's just a matter of time."
Comments
comments