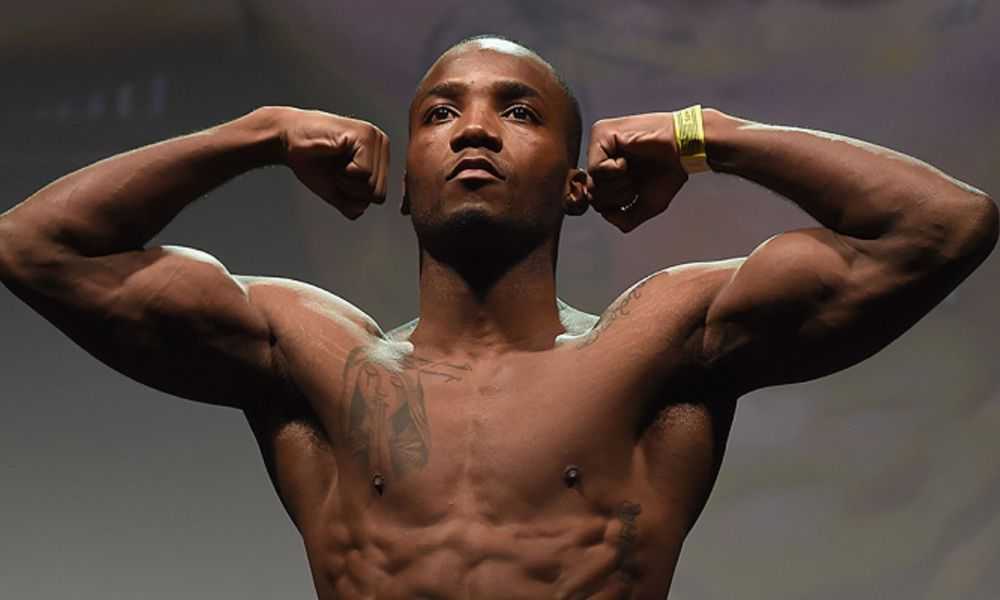 Leon Edwards has no interest in fighting Stephen 'Wonderboy' Thompson, and is instead looking to enter the Octagon against a bigger name.
The Birmingham man has been on the outside looking in for some time now, having had a fight with Tyron Woodley scrapped in March due to the arrival of the coronavirus pandemic. Since then, he's been waiting for a new opponent, but specifically, one that matches his standing in the welterweight division.
In his mind, Thompson doesn't fit that bill, despite the fact the kickboxer has called for a contest between the two.
"You've been out over a year now…if I'm on my way down then I should be a nice tune up fight to get people to remember your name again," Thompson wrote to Edwards on social media recently, inspiring a reply from Edwards to disregard the challenge, who told Thompson, "You was knocked out cold one fight ago by a lightweight. Fighting you right now does nothing for me."
Last night, Edwards went one further when Thompson pushed the issue, writing on Twitter, "Stephen, I respect you as a fighter but your 2-3 in your last 5. In the politest way possible just fuck off and fight Chimaev, good luck."
I know you didn't write this tweet so I'll forgive you this time. I don't get ring rust I'm a championship fighter that stays in the gym. You was knocked out cold one fight ago by a lightweight. fighting you right now does nothing for me. #respectfully

— Leon 'Rocky' Edwards (@Leon_edwardsmma) October 6, 2020
Stephen, I respect you as a fighter but your 2-3 in your last 5.
In the politest way possible just fuck off and fight Chimaev, good luck

— Leon 'Rocky' Edwards (@Leon_edwardsmma) October 6, 2020
–
Comments
comments