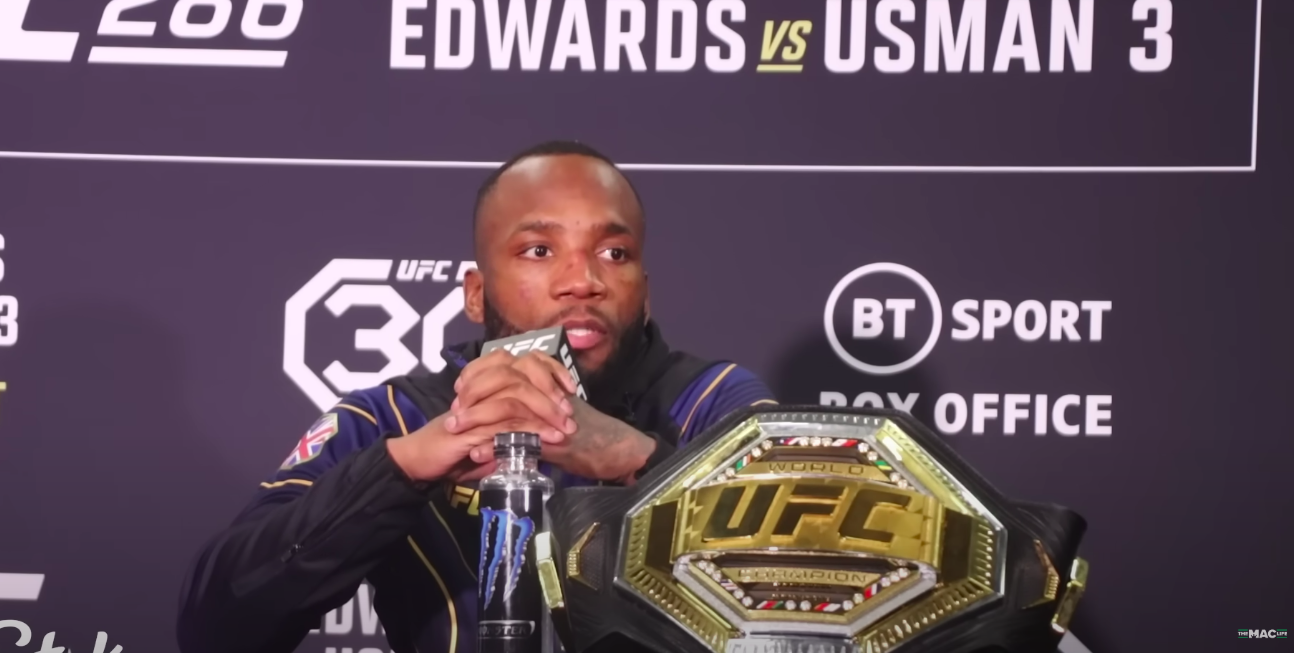 If the UFC wants Leon Edwards to defend his UFC welterweight title in London in July, well, they better come with a bag.
The fight promotion is rumoured to be considering a return to the English capital in July and Edwards, fresh off his second successive win against Kamaru Usman, would be an ideal candidate to headline the card with a mooted title defence against Colby Covington — but 'Rocky' says that this would be too quick a turnaround from his March 18 title bout with Usman, unless, of course they come at him with an offer he can't refuse.
"Unless it comes with some stupid money, then I might consider it," Edwards told Sky Sports in an extended video interview. "The bag always talks. Come with some stupid money, and I might consider it. I fought under a month ago, so I've still got stuff I've got to do first. Literally next week, I would have to be back in camp. August to March, I did that already. Now they're saying March to July. I don't think it makes sense."
Instead Edwards, who holds the longest unbeaten run in the UFC's welterweight division, feels that he deserves a little time on the sidelines to take stock ahead of his next challenge.
"In the last year or so, I've fought three times I think," he explained. I'd love to fight now towards the end of the year. The Abu Dhabi card card would be great. That would be the perfect timing. You've got a massive British population in the Emirates on that side of the world, so I feel like there'll be a lot of fans coming out to see me, as well. That would be for me ideal."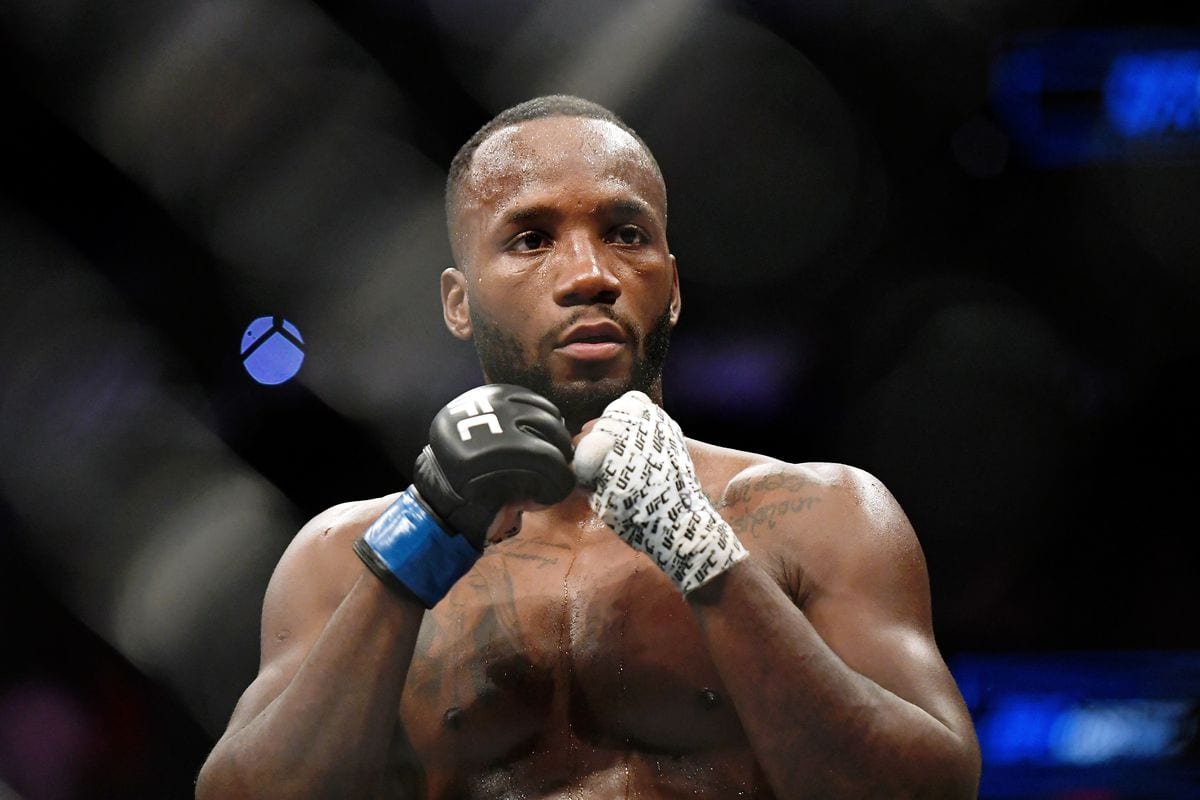 And as for who that next title bout might see him square up against? UFC boss Dana White has proposed Colby Covington, who has lost two of his past four in the cage — but Edwards isn't so sure that this makes sense to him.
"At the moment in the division, there's no clear number one contender," Edwards said. "Colby is coming off two losses and one win. Gilbert similar. I had to go earn like 10 fights in a row to fight for the world title. These guys are winning one fight, losing one fight, and then fighting for a world title. Colby has been uninjured, sitting on the sidelines, turning down fights for over a year. Nobody else has done that and earned a title shot from doing that. If you believe you're a champion, you should fight all the guys offered to you — the Burns', the Khamzats."
But amid all of Covington's attempts to talk his way into a title bout, Edwards says that some of it does amuse him — particularly given who Covington even refused to use his correct name to address him when he was higher in the rankings. Now those rankings have changed, and so too has Covington's tune.
"I remember when I was going through the pandemic, he was like, 'Who's Leon Edwards?' and now look: He's like begging me for the title shot. How times have changed. Now I'm king of the hill and I'll sit back and let him beg some more and I'll consider it. I've earned it," he said.
And who could reasonably say otherwise?
Comments
comments