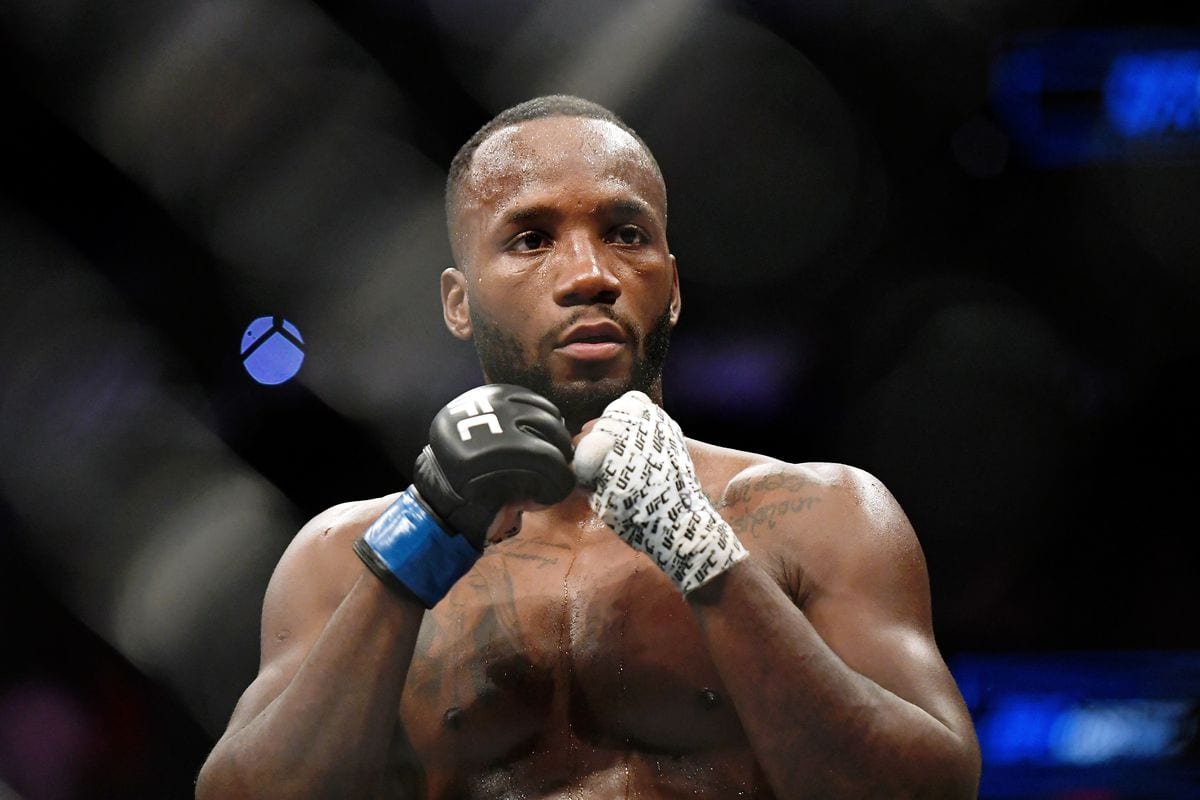 It may seem like something of a contradiction of terms but here goes: top UFC welterweight contender and author of an eight-fight winning streak at 170-pounds, Leon Edwards, has been removed from the organisation's official rankings. 
Edwards' recent inactivity in the cage is understood to be reason for his removal. The Birmingham man hasn't fought in the UFC since a July 2019 win against Rafael Dos Anjos, but it certainly hasn't been for a lack of trying. Edwards had repeatedly asked for a fight with Jorge Masvidal following their backstage fracas in London last year, while also issuing callouts to the likes of Colby Covington, Kamaru Usman (among others).
A fight with former champion Tyron Woodley was cancelled on the eve of the bout earlier this year due to the onset of the Coronavirus pandemic, while Edwards was also tapped first to fight champion Usman in a fight which instead went to his rival Masvidal.
View this post on Instagram

Working towards my 9th @ufc win In a row. Colby? Masvidal? Burns? Usman? I'm waiting 🦍
However, UFC boss Dana White said this week in Abu Dhabi that he and the UFC matchmakers are working on something for the 18-3 Englishman. It is understood that coronavirus restrictions are adding to the difficulty in getting a signed bout agreement for Edwards.
"I want to get Leon Edwards a fight, a good fight that means something," White told BT Sport. "We're working on it. This business does not run the way it's run the last 20 years, it's just a different time, we're going through all this craziness."
One fight that Edwards did appear to turn down was Stephen 'Wonderboy' Thompson, who issued what he described at the time as his first ever Twitter request for a fight. Edwards' response was that the disparity in rankings meant that it didn't make sense for him.
Whether deliberately done or not, the UFC's current rankings no longer make that an issue.
Comments
comments