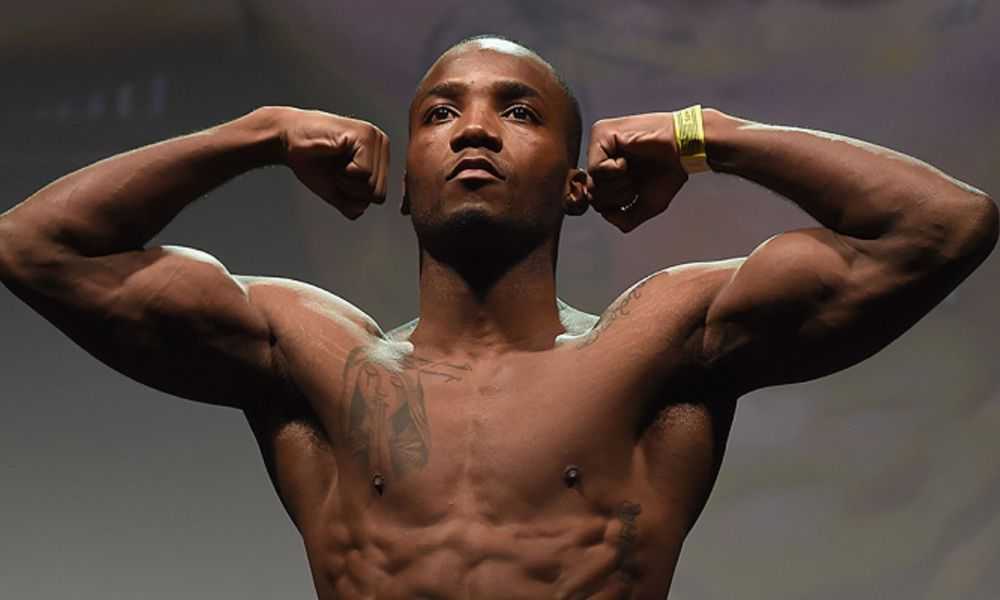 When Jorge Masvidal walked up to Leon Edwards and hit him backstage at UFC London, it put a dark sport on what should have been a career high moment for the Birmingham man.
Edwards had just defeated Gunnar Nelson with a splendid performance in the co-main event and likely propelled himself up in both the rankings and in fan estimations after getting the better of Nelson in almost every area of fight. Instead of celebrating, however, Edwards found himself the center of controversy, with his backstage skirmish with Masvidal overshadowing most of the night's proceedings.
Now, Edwards has made his first comments on the night, both in terms of his fight with Nelson… and his fight with Masvidal.
"Very happy with my performance last night against a very high caliber opponent in Gunnar Nelson," Edwards wrote on Instagram. "Much respect to you Gunnar that was a great fight and look forward to seeing you bounce back. Thanks to my team, friends, family and the fans for everything. Birmingham stand up! As I said – that's 7 in a row in the hardest division in the sport and I'm coming for everyone. World champ 2019 mark my words. If you're not with me now, you will be.
"And Jorge, fair play sneaking your shots in when you could, But now you're fucked. If security wasn't there you wouldn't have made it back to the US, I'll see you soon."
–
Comments
comments