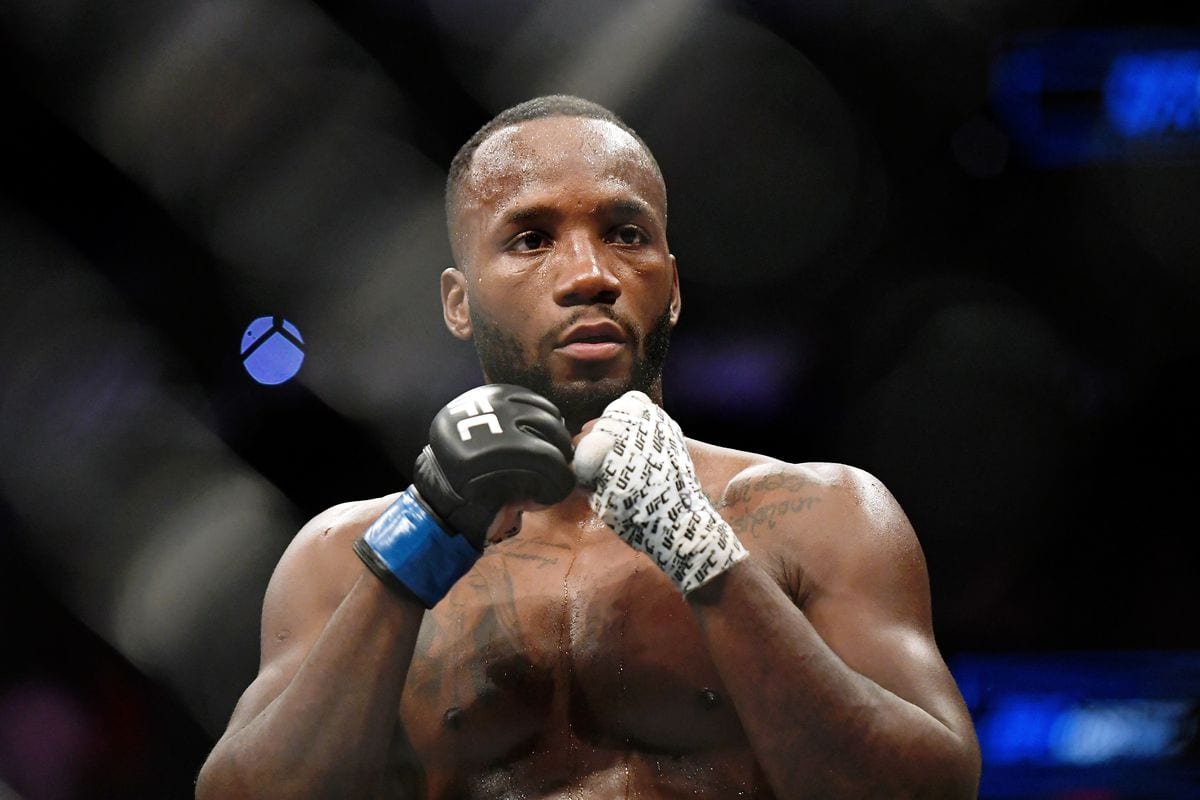 Leon Edwards is, understandably, unhappy with his Belal Muhammad contest from last weekend, and is looking to get back into the Octagon as soon as possible.
Edwards vs. Muhammad ended in the second round after an unfortunate eye poke that left Muhammad unable to continue. The bout was ruled as a no contest. While Muhammad is calling for an immediate rematch, apparently incensed by the result, Edwards himself is looking to get back into the cage — but with someone higher ranked than his previous opponent.
Namely, a man named Colby Covington.
"I'd like to be back straight away," Edwards said, speaking on the Joe Rogan Experience. "The fight was one round. I didn't get to get in my flow. [I want to fight] straight away, really. I feel like May. We're trying to get Colby Covington, so we'll see what he says. So May, early June. We'll see. But I want to be active this year. I had a long year-and-a-half off, so if we can bang them out, I'm going to keep banging them out."
Immediately after his fight with Muhammad, Edwards had called for a fight with welterweight champion Kamaru Usman, but the UFC subsequently announced the champ would instead be meeting Jorge Masvidal. A turn of events that didn't exactly leave Edwards surprised, but certainly not excited.
"Surprised? No," Edwards said. "Because it's about money, right? Putting asses in the seats. I think the fight 10 out of 10 times, Usman (wins) nine probably. It's a good, entertaining fight for the fans, but as martial artists, it's just one of them fights. Usman's going to go out there and grapple him probably. I'll be watching for sure. But if I had to put money on it, I would probably go Usman for the win again."
–
Comments
comments