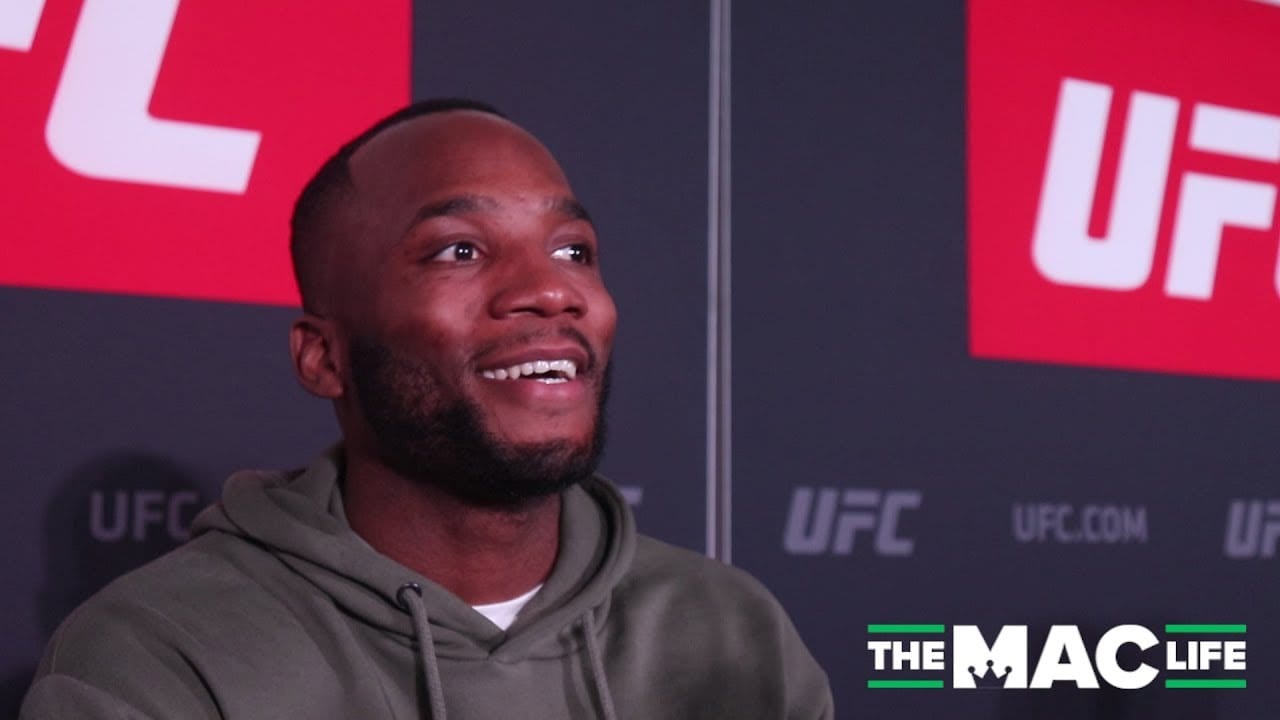 Leon Edwards believes there is, above all others, one logical fight for the UFC to make with him next — a score settling scrap with Jorge Masvidal.
Edwards and Masvidal came face to face backstage at UFC London in March, where Masvidal reacted to Edwards walking past his interview by attacking the Birmingham man with punches. The pair were separated almost instantly. Since then, Edwards has made it clear he wants a fight with Masvidal to get some air of retribution, and now with a solid win over Rafael Dos Anjos, the welterweight thinks it's the time to pull the trigger.
Unfortunately for Edwards, he's not finding the UFC to be too responsive to the idea.
"[I've] Approached them many times and said let's let the fight happen," Edwards said, speaking on the Ariel Helwani MMA Show. "They're giving us [nonsense] as well. Saying Jorge don't want it, they don't want it [and the UFC] are saying they don't want to make it yet because it's too hostile and blah, blah, blah.
"I don't know, that's the fight to make. That's the fight everyone wants to see, that's the fight I want, that's the fight everyone wants to see, so let's make it a number one contender fight and go from there."
Despite the UFC's apparent disinterest, however, Edwards believes logic will prevail.
"I'm confident [it'll happen], there's nowhere for him to go," Edwards said. "Just two fights ago he was on a two fight losing streak, I think he's 2-2 in his last 4. He was about to be cut from the UFC. I don't know where all this power [struggle] has come from. He's a journeyman. That's what I believe. He's a small journeyman, and he got two lucky wins."
–
Comments
comments