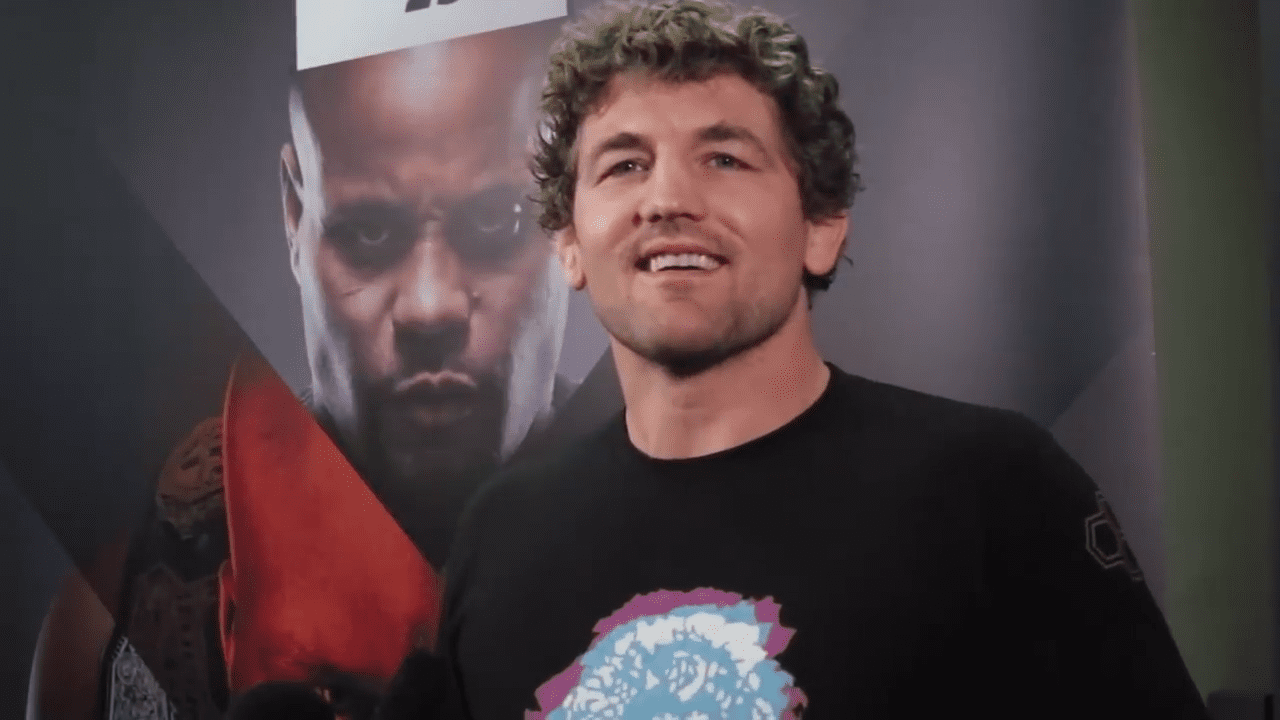 Undefeated welterweight Ben Askren said that he wants to fight the best now that he is a member of the UFC roster and, according to reports, it looks like he will get his wish.
As reported by ESPN's Brett Okamoto, Askren looks set to draw former UFC welterweight champion Robbie Lawler in his first bout.
Askren has repeatedly staked his claim as the world's best 170-pound fighter but his close friendship with champion Tyron Woodley rules out talk of a championship bout just now, but it appears he will work his way up the ranks regardless by taking on the 5th ranked Lawler.
And, as he said to Okamoto, he thinks that the UFC are giving him the toughest test possible.
"[Lawler] is probably the guy in the top five with the best opportunity to beat me," Askren said. "He has pretty good wrestling and he's obviously a heavy striker. If you want someone to beat me, that's probably the best you'll find.
Askren says, and in contrast to Dana White's public statements, that he believes that the UFC hierarchy are setting their new signing to fail.
"Come on, man," he said. "It's obvious. They don't want me to win. [UFC president Dana White] will deny it, but he should just come out and say, 'I don't like Ben Askren. I think he's a jackass and I want to see him get beat up.' That'd be cool, and I would take no offence to that whatsoever."
Comments
comments