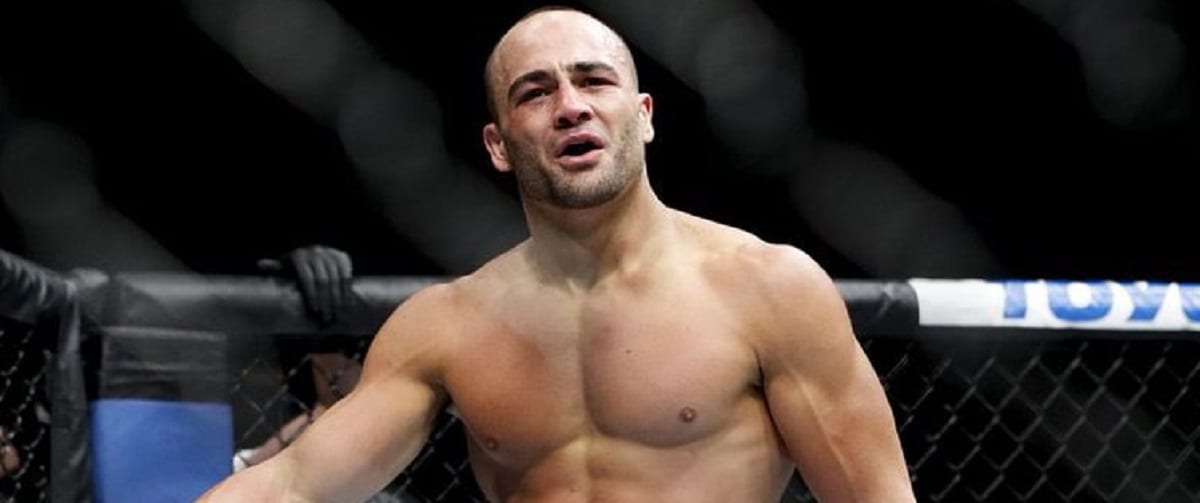 Former UFC champions Eddie Alvarez and Demetrious Johnson won't have to wait long for the first first appearance in their new digs, after it was announced that the fighters will participate in upcoming ONE Championships grand prix.
Johnson, the record-breaking flyweight world champion, will once again appear at 125-pounds, contradicting earlier reports which stated that 'Mighty Mouse' will compete exclusively at bantamweight. Alvarez, meanwhile, will compete at his traditional home in the lightweight division.
Both tournaments will feature eight fighters and will begin in 2019. No other participants have yet been announced.
🚨 MASSIVE NEWS 🚨
Demetrious Johnson & Eddie Alvarez will headline ONE's flyweight & lightweight Grand Prix tournaments! @Ealvarezfight @MightyMouse #WeAreONE #MartialArts pic.twitter.com/ndgGTYq6Z0

— ONE Championship (@ONEChampionship) November 7, 2018
"It was in Asia where I begun and made a name for myself at a lightweight grand prix. And everything has come full circle," Alvarez, who has competed extensively in Asia in the past, said on a press call to announce the news.
"I can't say how excited I am to be here with the ONE family. True martial artists. Integrity, honor, discipline, putting them things first. Where I've been, we sort of lost our way and it's good to be back. I feel like I found my way again with the ONE family."
Johnson, meanwhile, said that he was honoured to represent the organisation, particularly given his longtime friend and coach Matt Hume is involved in the operation of the company as the vice president of operations.
"It's always been a dream of mine to actually compete in Asia in a World Grand Prix, flyweight division," he said.
Comments
comments