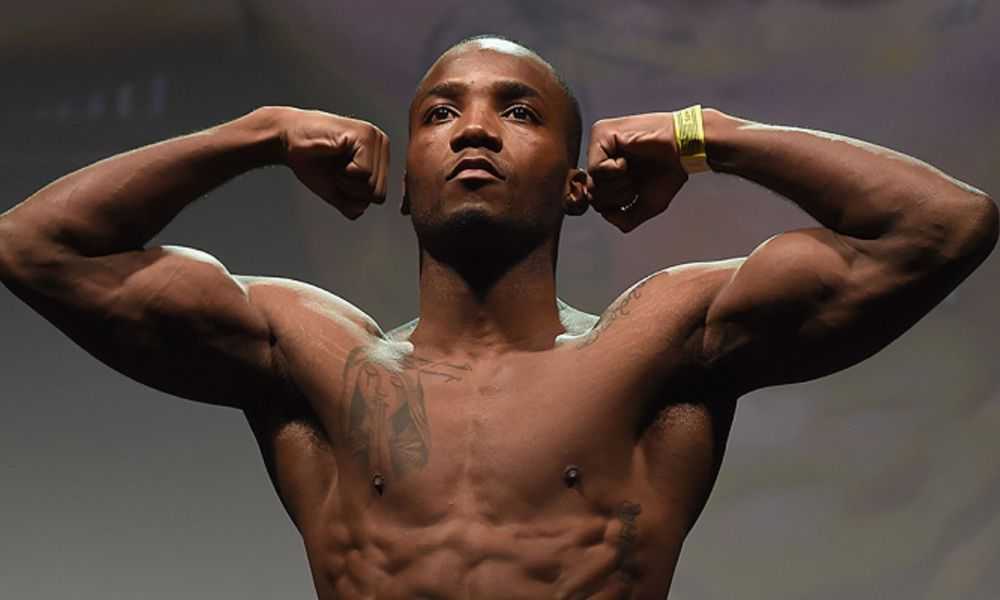 The UFC's upcoming visit to the English capital boasts one of the best cards to be housed on English soil in many a moon. The main event between England's biggest MMA star, Darren Till, and the always exciting Jorge Masvidal has already whetted fight fans' appetites but the co-main, between Gunnar Nelson and Leon Edwards, is also a fascinating match-up.
Nelson, the Icelander who splits his time between SBG Ireland and the Mjolnir gym in his home country, was an emphatic winner in his most recent bout in December when he opened a massive gash on the forehead of Brazilian opponent Alex Oliveira with a thunderous elbow delivered from mount position, before slipping in a rear naked choke to coax a tap from 'Cowboy' in the second round.
Nelson, who has won 13 of 17 victories by way of submission, is considered one of the welterweight division's most elite grapplers but his in-and-out karate style on the feet has also flummoxed several of his opponents, directly leading to submissions (look at Brandon Thatch, Albert Tumenov and Alan Jouban).
Leon Edwards, though, is beginning to look like a serious player at 170-pounds. The Englishman (by way of Jamaica) has posted an impressive 8-2 record in the UFC (16-3 overall) and is the winner of six straight in the UFC — the most recent of which, a five round decision victory against Donald Cerrone, is perhaps the most impressive.
Edwards' career ledger shows three submission wins, against six knockouts and seven decisions, and despite a disparity on paper regarding their respective skills on the ground, Edwards is of the opinion that he knows exactly what to expect from his opponent on March 16.
"I think you know what you're going to get with Gunnar," Edwards said in promotional material distributed by the UFC. "He's got great jiu jitsu but I feel I am much more well-rounded, particularly on the feet.  I'm not concerned wherever the fight goes, I will look to finish him wherever."
Three of Edwards' UFC bouts have come in his home country and given that he has posted a perfect record in England, he posits that the location of the fight will add fuel to his motivation to seize what would without question be the biggest win of his career.
"I love fighting at home – I've never lost in England and it's always amazing energy," he said. "I want to put on another great finish for the UK fans and then bring the UFC back to Birmingham later this year."
The event's featured bout will also be an interesting one for Edwards, who has in the past campaigned for bouts against both Till and Masvidal — something, he says, he may renew down the road.
"I've gone on record a number of times wanting to fight both of them and would have loved to fight either in London, but now my full focus is on Gunnar.  I will watch this main event after my fight, and look forward to possibly fighting the winner as I continue to move towards the UFC Welterweight title."
Comments
comments