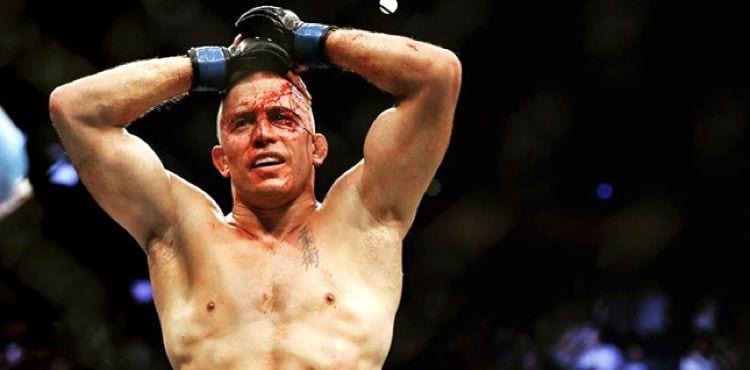 Firas Zahabi, head coach at Canada's Tristar Gym, had something of an unconventional method to preparing his top student Georges St-Pierre for some of his tougher fights, as detailed on an episode of The Joe Rogan Experience.
One of the downfalls of being one of the world's top fighters is that it can occasionally be difficult to find sparring partners at that level, or sometimes to motivate them to go hard at one of the most famous combat athletes on the face of the planet.
"I would bring in these young kids, and I would be like, 'Listen, guys," Zahabi said. "I would give them a speech: 'The first guy to double leg him, the first guy to put him out, I'll give a $5,000 reward. If you knock Georges out, I'll give you 5,000 bucks. If you put Georges on his back, if you take him down, put him on his back, I'll stop the whole practice and praise you for 20 minutes in front of everybody in the gym.' And students don't get praised by me very often.
"Georges would be like, 'Oh my God, these guys are coming after me!' So he would get riled up. I would do this periodically. We're talking about world title fights, stuff's on the line. I need these guys to show me where Georges is missing something. Because when you're having this 'perfect practice,' and you win all the time, what do you work on? Nothing went wrong, there's nothing to fix. So there were times I would really red-light him.
Zahabi says that not many of these sparring partners found success against the two-weight UFC world champion, with one exception.
"He's been dropped once in practice pretty badly. But the money wasn't on the line that time. There was no prize for that. One time he got dropped in practice, and I wanted to pull the plug. It was for a world title fight. He was fighting Dan Hardy."
Comments
comments