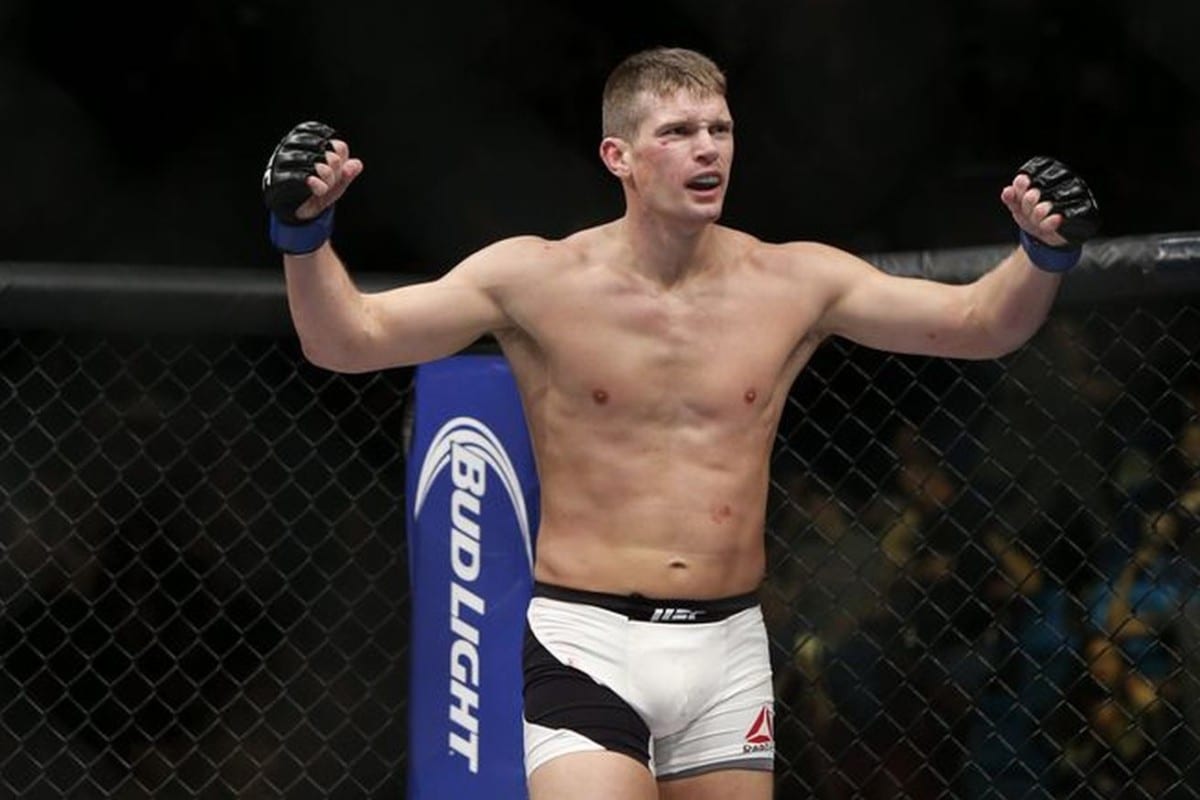 Just hours after Stephen Thompson issued his first-ever social media callout, Khamzat Chimaev has called for 'Wonderboy' to disregard Leon Edwards and fight him instead.
Thompson took to Twitter on Tuesday to send Edwards a (very polite) challenge to a fight, writing: "All due respect (to Leon Edwards), which I have a lot for you, I have been saying I would like to fight you for a while now! It makes sense and would be a great matchup. I think that was my first Twitter callout ever. Man that felt weird."
Edwards, the top welterweight contender who has been unable to secure a fight for much of the last year, hasn't yet responded — but Khamzat Chimaev butted in to the exchange, telling 'Wonderboy' to fight him instead.
We fighting next lets go leave Leon alone 🐺🐺 https://t.co/iltFiK7Nrm

— Khamzat Chimaev (@KChimaev) September 22, 2020
"We fighting next," Chimaev wrote. "Let's go. Leave Leon alone."
There aren't many fighters on the UFC roster with as ravenous an appetite for competition as Chimaev. He set a UFC record last weekend by winning his third fight in the span of just 66 days since making his UFC debut on 'Fight Island' in the summer, and has been linked to a fight with Demian Maia.
Thompson, though, would appear to have a closer route to a potential title shot by taking on the third-ranked Edwards — an opportunity he is unlikely to give away by fighting the dangerous but unranked Chimaev.
But one suspects that is not going to stop Chimaev from trying.
Comments
comments