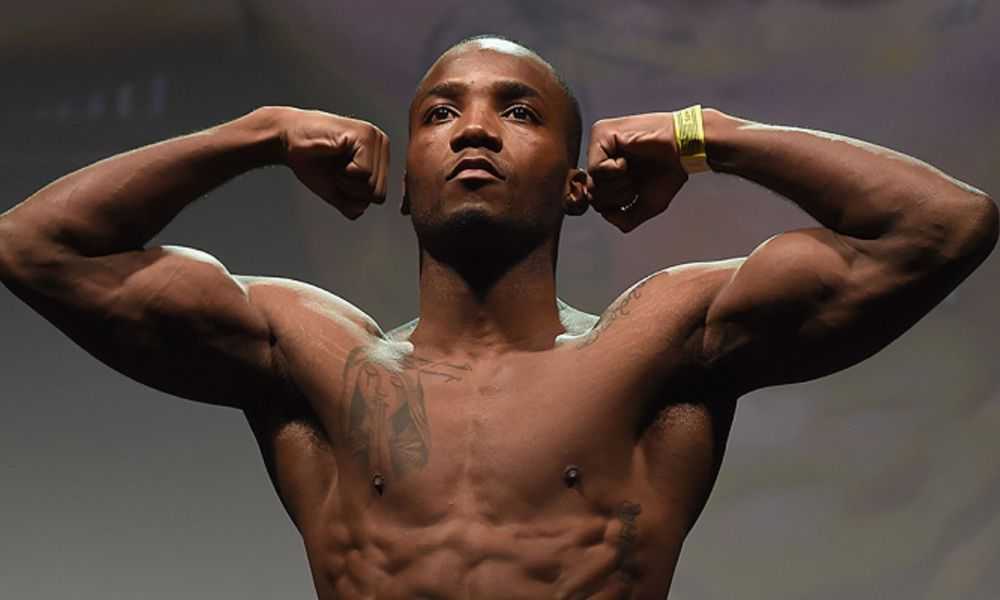 Leon Edwards believes by defeating much-hyped Khamzat Chimaev, he'll force his way into a title picture that appears to be determined to forget him.
The Birmingham man has been on the outside looking in this year, missing out on a potential contender cementing bout with Tyron Woodley due to the coronavirus in March. Now, he's set to meet Chimaev, who's been on an absolute tear for the second half of 2020, and believes by being the man to happily meet the storming Chechen, he'll remind everyone who really deserves the hype.
"I was calling out the 'so-called top guys' in the UFC — [Gilbert] Burns, [Jorge] Masvidal, Colby [Covington] — for over a year, and they kept turning the fight down," Edwards said, speaking to MMAJunkie. "So I thought, 'OK, what's the best option?'
"Wonderboy called me out, but if I go out there and beat Wonderboy it does nothing for my career, and I'm in the same position I'm in now. So I thought, 'What's the next best thing outside the champion?' It's to fight the most hyped guy right now in the division, which I believe is this kid. The UFC loves him; Dana [White] loves him. If I go out there and smoke him, let's see what they say. I feel I'll be guaranteed a title shot after this."
Whether or not that will happen remains to be seen, but certainly in part to Chimaev's star power, Edwards' next fight will be one of his most anticipated.
Comments
comments