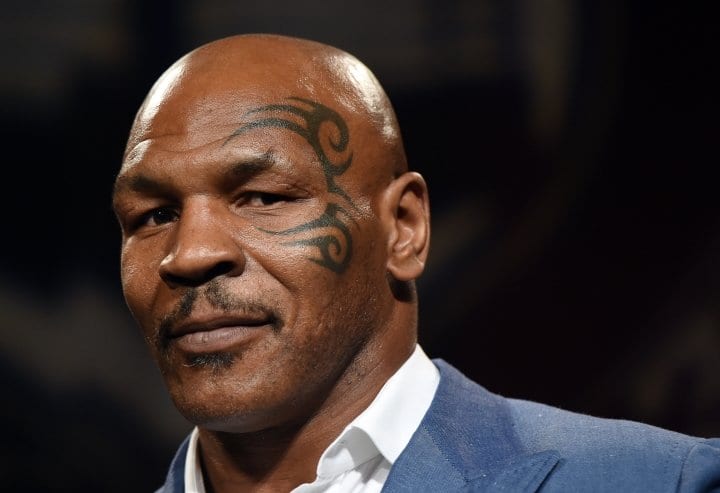 Should all go well against Roy Jones Jr., Mike Tyson is happy to meet the biggest names in boxing inside the ring — he just wants the attention and proceeds to be used to help people.
The former heavyweight champion meets Jones on November 28 in an exhibition bout, and plans for it to help as many people in poor situations as possible. According to Tyson, it's what motivates him to lace up the gloves again, and has helped him find purpose at 54-years of age.
"We'll do it again and we'll do it again and we'll help more people in more states of depression or loneliness or homelessness or addicted to drugs," Tyson said, speaking to Fox News Australia. "There's so many people that need help out there, and we're capable of doing these charity [events]. That's why the biggest name will draw the most money.
"Holyfield, Tyson Fury, Anthony Joshua, Deontay Wilder. … Hell no [not for a title]. I'm talking about exhibitions, helping people and stuff. That's bigger than a title. The titles nothing man, it's not even real gold. It's tin or metal."
Much has been made of the exhibition style of Tyson's meeting with Jones Jr., with plenty of people speculating it'll be more show than substance. Not so, says Tyson.
"As soon as the bell rings, I'm on top of him," Tyson said. "That's my plan. As soon as I hear that bell, I'm right on top of him, I'm in his face."
So this is a real fight?
"Well… I'm fighting"
–
Comments
comments