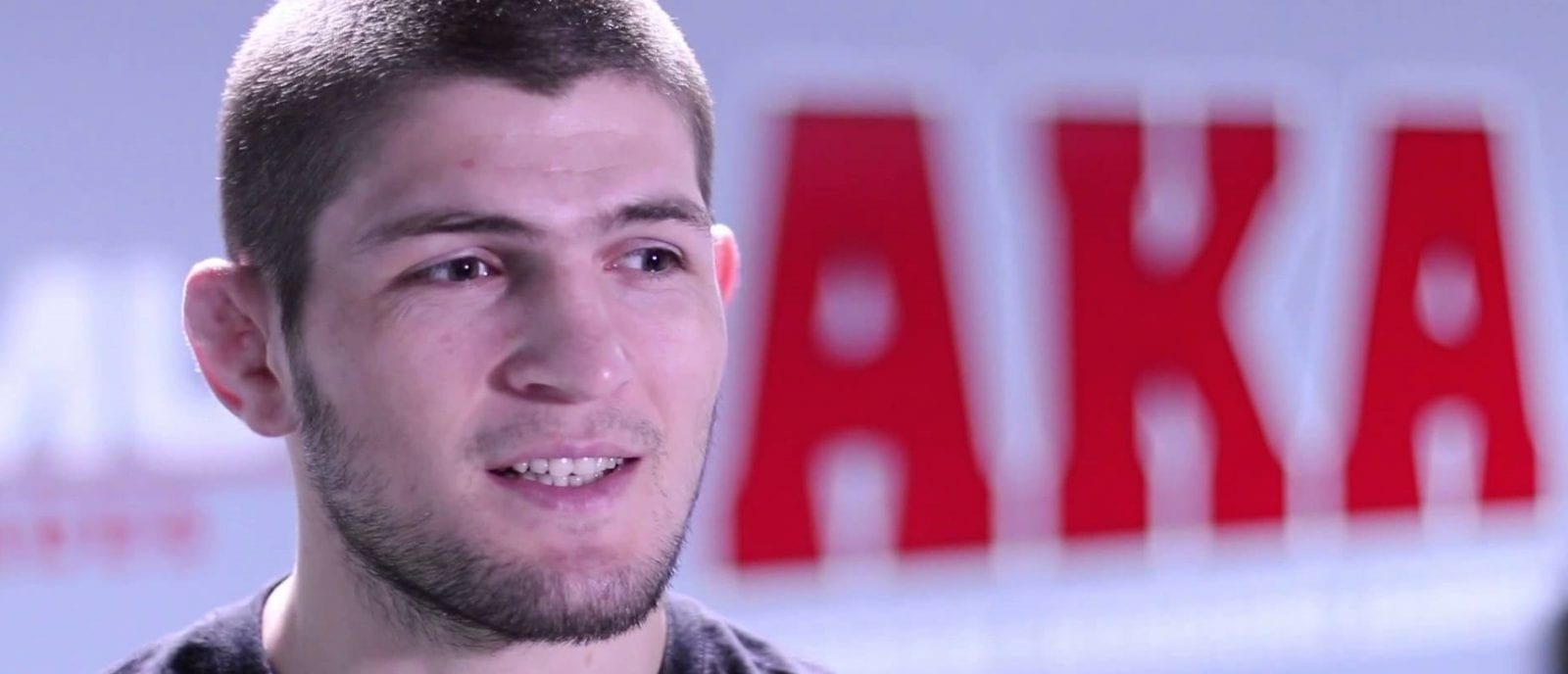 Earlier this year, Khabib Nurmagomedov and Tony Ferguson were supposed to fight in one of the most anticipated contests in lightweight history. Then, at the last minute, Nurmagomedov was hospitalised, cancelling the contest and sending MMA fans into depression.
Now, as his return to the cage at UFC 219, it's not surprising that fans are a little bit tentative about the Russian's weight. Not that he's affected by it all. If anything, Nurmagomedov just appears mildly amused by the whole affair.
"I have plan for cutting weight," Nurmagomedov said, speaking at a media lunch (via MMAFighting). "I'm gonna cut my left or right leg, Friday morning, before weigh-ins. Now we think about this. Left or right?"
Jokes aside however, there are still question marks about Nurmagomedov's ability to step into the cage on fight night. A career plagued by injury has left him with just three appearances in as many years. He still remains positive that the problems are behind him.
"I change a lot of things," Nurmagomedov said. "My weight is perfect. My shape is good. I have three more hard days and I finish all my training camp and focus on making weight. We'll see. I am not in bad shape. I'm very excited about it. I want to show this."
And as for the extra scrutiny?
"I think it's interesting for people. Maybe we're gonna make pay-per-view on weigh-in. People want to know, is this guy gonna make weight or no? Why not? People waiting not only my fight, people waiting for my weight. It's OK. It's gonna be interesting."
Comments
comments