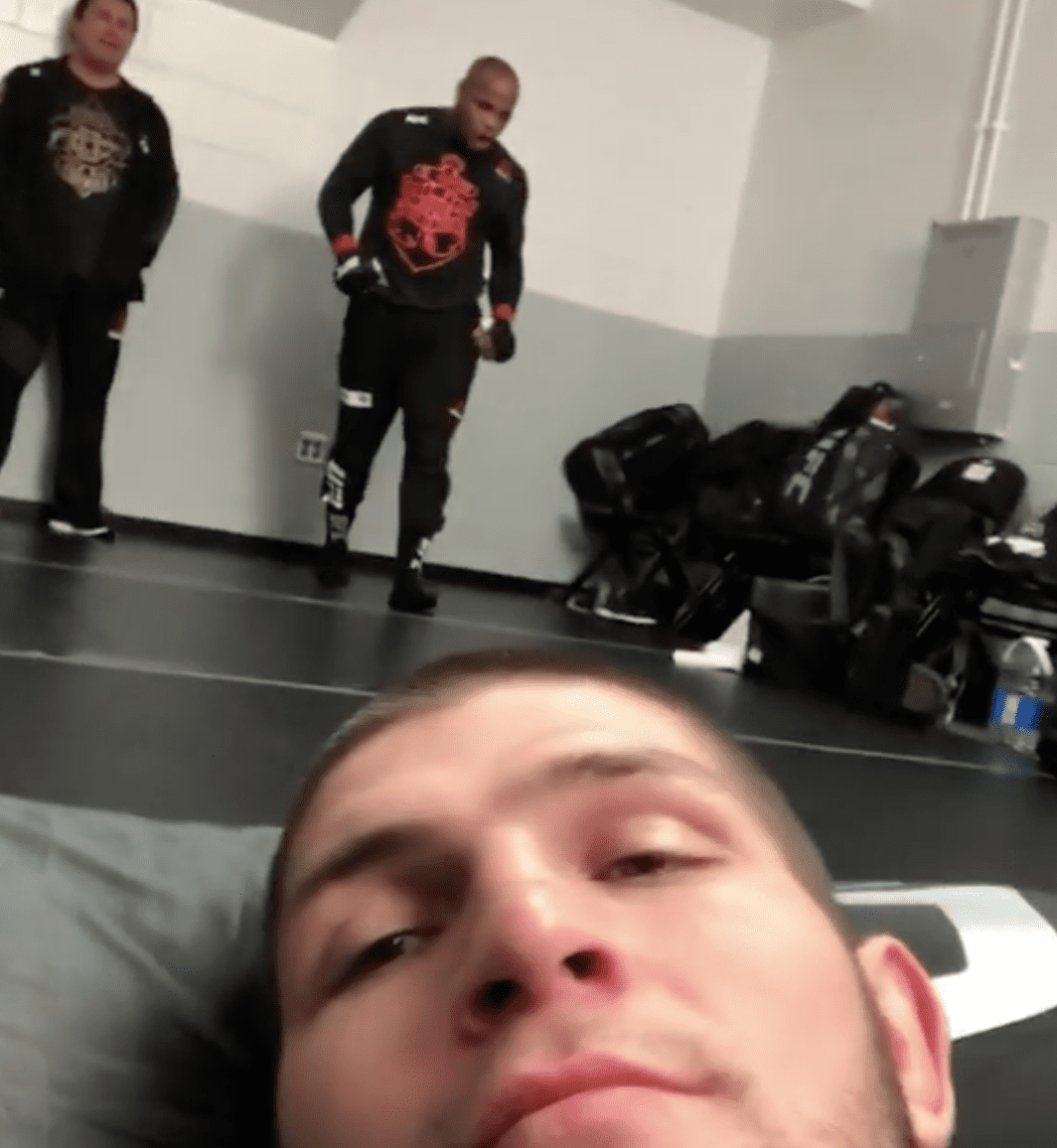 Daniel Cormier's entrance into fights is considered one of the better and more unique starts to a mixed martial arts bout at the top level.
Shirt tucked into his sweatpants, Cormier sprints to the cage without hesitation, showing his eagerness to get in there and swing it out with whomever his opponent is. But while that's the part we the audience all see, there's a portion to the entrance that takes place backstage away from the eyes.
Now, thanks to Cormier's training partner Khabib Nurmagomedov, we get a glimpse into the first part of proceedings. Prior to his walkout at UFC 220 in Boston, Cormier paced back and forth yelling encouragement to himself, while occasionally shouting.
It's worth a watch.
–
Comments
comments