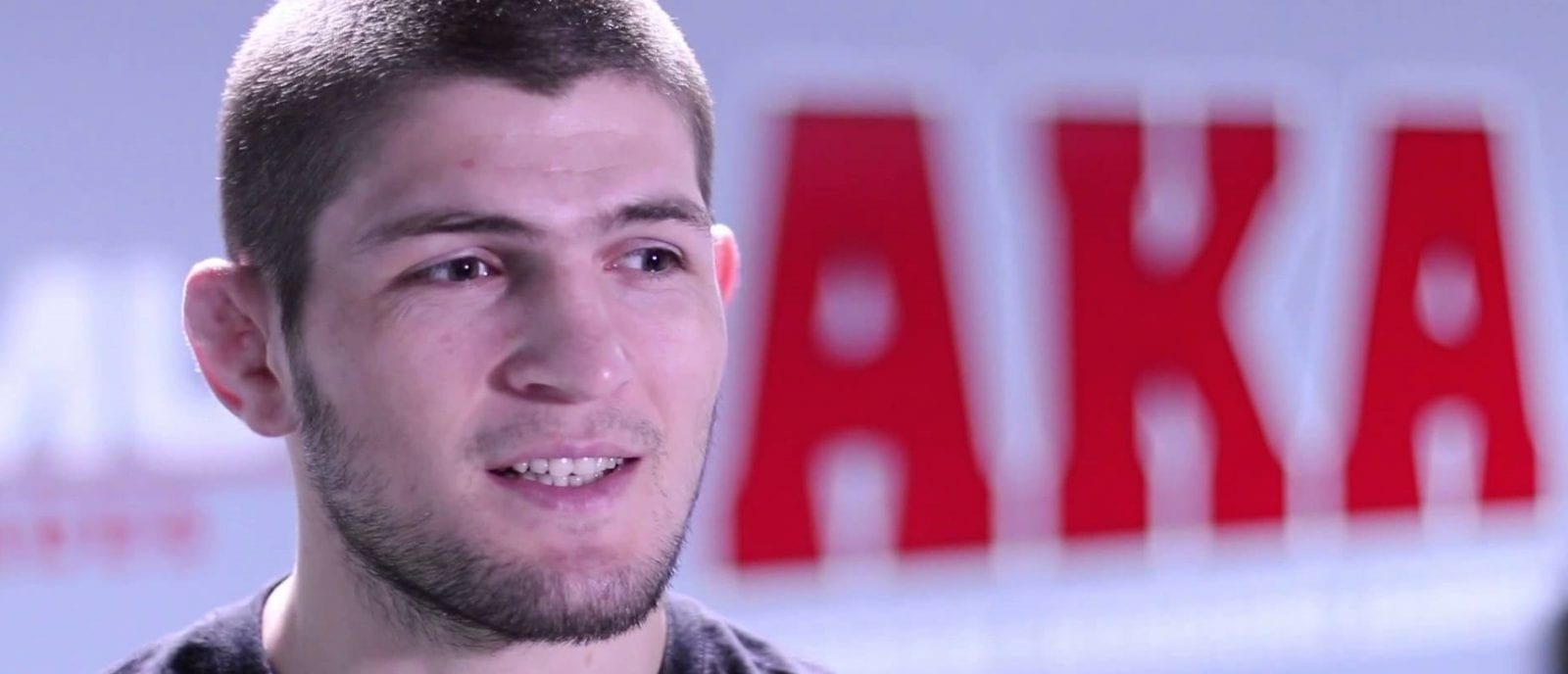 To say Khabib Nurmagomedov was unhappy with his Nevada State Athletic Commission hearing result appears to be something of an understatement.
For his involvement in the UFC 229 brawl, the UFC lightweight champion was suspended for nine months and fined $500,000. He was, however, provided with an opportunity to make a PSA for Nevada which could see that suspension reduced to six months. While Nurmagomedov must have been privy to that agreement as part of a plea deal, it seems the Russian was unaware his friends (and fellow participants in the melee) Zubaira Tukhugov and Abubakar Nurmagomedov were going to receive a year ban from the sport.
So while the 155-pound champion might have been okay with his own punishment, it seems it's the punishment of his friends that has left him irritated. Indeed, according to Nurmagomedov, Nevada and Las Vegas can forget about any PSA and should instead focus on their own morals.
"[The NSAC] said to take part in a social campaign, the state of Nevada is a place where they allow drugs, prostitution and gambling," Nurmagomedov said, speaking with SportBox (translation via RT Sport). "Let them work on themselves [and their own behavior]. There were fighters who didn't fight for two years and didn't have their belts taken for a year and a half. I'm ready to fight, they were the ones who banned me."
With Nurmagomedov now seemingly out until October, the UFC are once again put in an interesting position as what to do with the lightweight division — although the champion appears to already have a suggestion.
"I think that they will create an interim title," Nurmagomedov said. "It could be between [Dustin] Poirier and [Tony] Ferguson. Whoever wins will become the interim champion, and then at the end of the year we will fight for the real belt. I think that could happen. [But] at the moment I don't know for sure."
Comments
comments