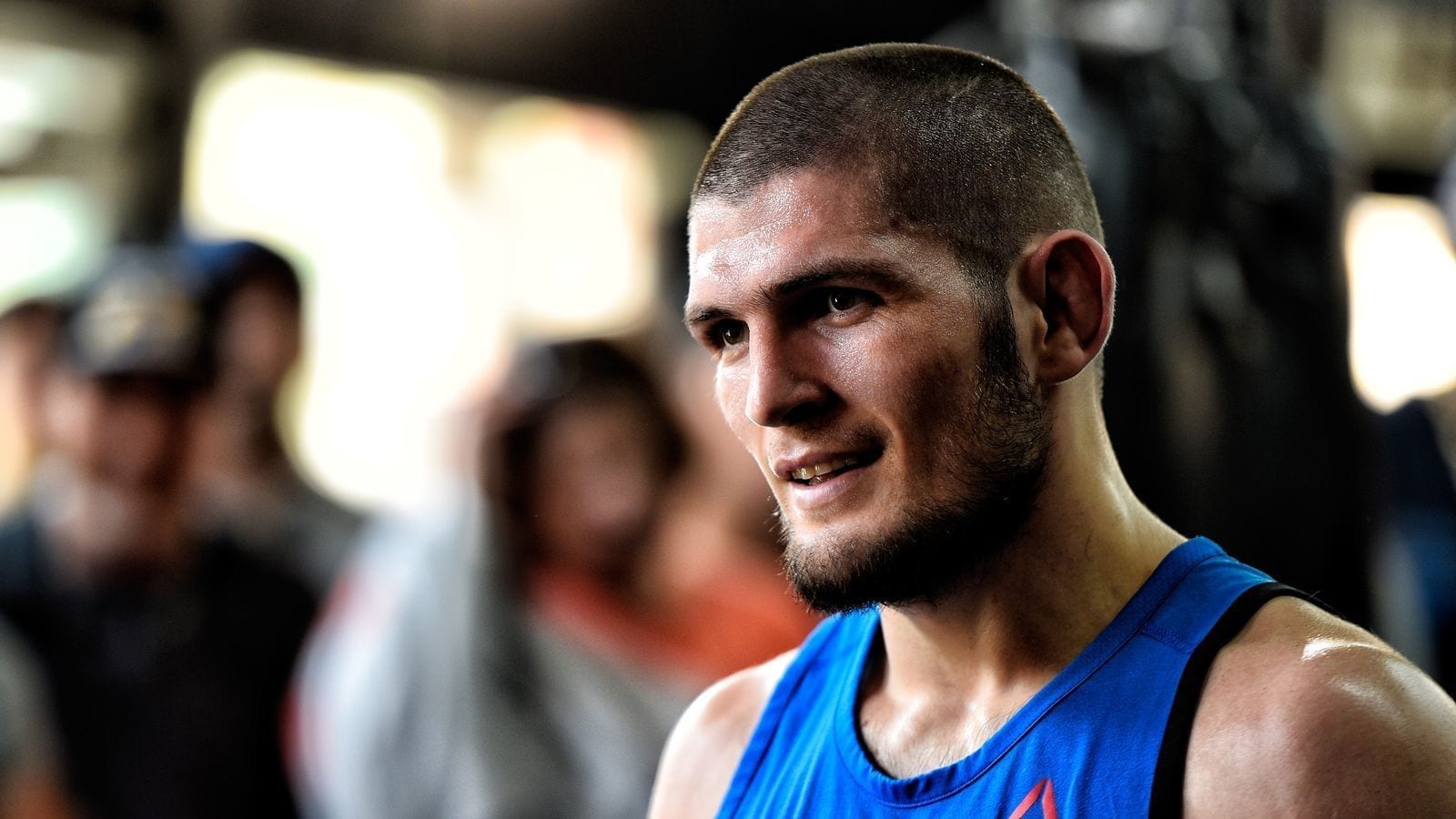 In the first week of April, Tony Ferguson and Khabib Nurmagomedov will meet in one of the most anticipated UFC fights of all time.
This is the fourth time the pair have been scheduled to face each other, but should the contest take place, be the first and only occasion it's actually happened. Injuries have scuppered every other attempt. But — in what must be a testament to how brilliant a fight it is on paper — the bout is still pointed at as one of the biggest bouts of this year.
Ferguson and Nurmagomedov's styles are exceptionally different from each others, with Ferguson's unorthadox movement going up against Nurmagomedov's grinding, unrelenting pressure. Combine that with the fact the pair have had nothing but success in recent years, and you have what is essentially a pick'em fight.
Although Nurmagomedov assures us we won't be seeing anything other than a standard victory for him on April 7.
"Only four weeks before fight, tough opponent, real belt on the line," Nurmagomedov said, speaking with Kevin Iole. "Ten win streak versus nine win streak. UFC never make this fight. 25 years UFC history, they never make fight like this fight. This is high level fight. This is going to be very good for fans, for guy who gonna take this belt, UFC gonna make money. Everyone gonna be happy because this fight very high level fight and this fight most important fight in UFC today."
"I'm going to make this fight easy," Nurmagomedov said. "People gonna talk about this fight, 'Wow, nobody do this before with Tony Ferguson.' Like I do with Michael Johnson, like I do Rafael dos Anos, like I do with Edson Barboza, with everybody. Who beat them like this? I'm gonna do this again with Tony Ferguson."
Comments
comments