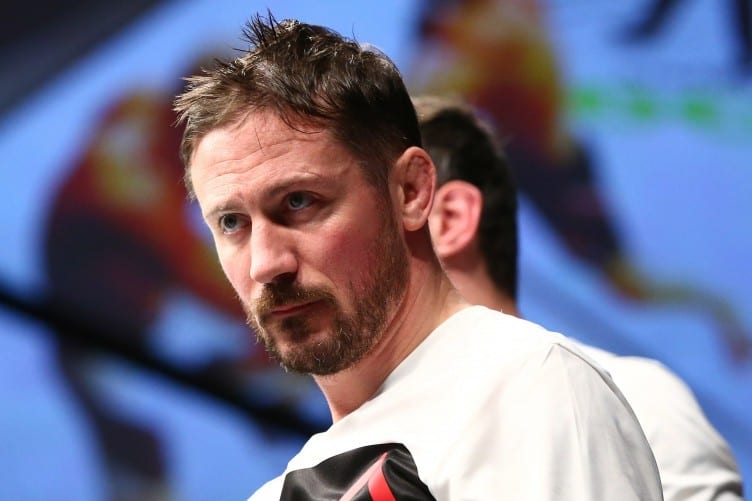 While Khabib Nurmagomedov's involvement in a brawl following UFC 229's main event on Saturday has drawn widespread condemnation amongst the mixed martial community, Conor McGregor's coach John Kavanagh isn't adding his name to the list of those appalled.
The UFC 229 main event and all of its players are set to be investigated by the State of Nevada and the Nevada State Athletic Commission, with talks of fines and suspensions already being discussed. For Kavanagh, who was next to Dillon Danis as Nurmagomedov launched through the air at him, he believes cooler heads should prevail.
That courtesy, however, stops when it comes to the Nurmagomedov teammates who were involved in the brawl as well.
"I hope that they're lenient on [Khabib], and not just so that we can get a rematch," Kavanagh said, speaking with Joe Rogan. "I love watching him fight for a start. I can stretch myself to understand his reaction. I can't stretch myself to understand the other guy's reactions and what they did. For Khabib, he jumped over the cage and it's not the end of the world.
"It wasn't that big a deal to me what Khabib did. Just really wasn't."
"If Khabib had have done that isolated, I didn't think it was that big a deal," Kavanagh said. "He didn't really hit Dillon, there was a bit of pushing and pulling. Who cares? Your man coming up and [sucker punching McGregor]. It was absolutely dangerous. He's a trained fighter, he had bare knuckles and he's hitting a guy who's tired, who's done hard rounds, who's taken some head shots. And he went for the illegal shot, there's a reason why you're not to hit the stem of the brain there.
"There has to be ramifications for that. It can't just be, 'ah they're hitting each other'. An example has to be made so that other people in the height of it go, 'wait a second, it's not just a slap on the wrists. Something substantial happens if you do something criminal. It's assault."
Comments
comments