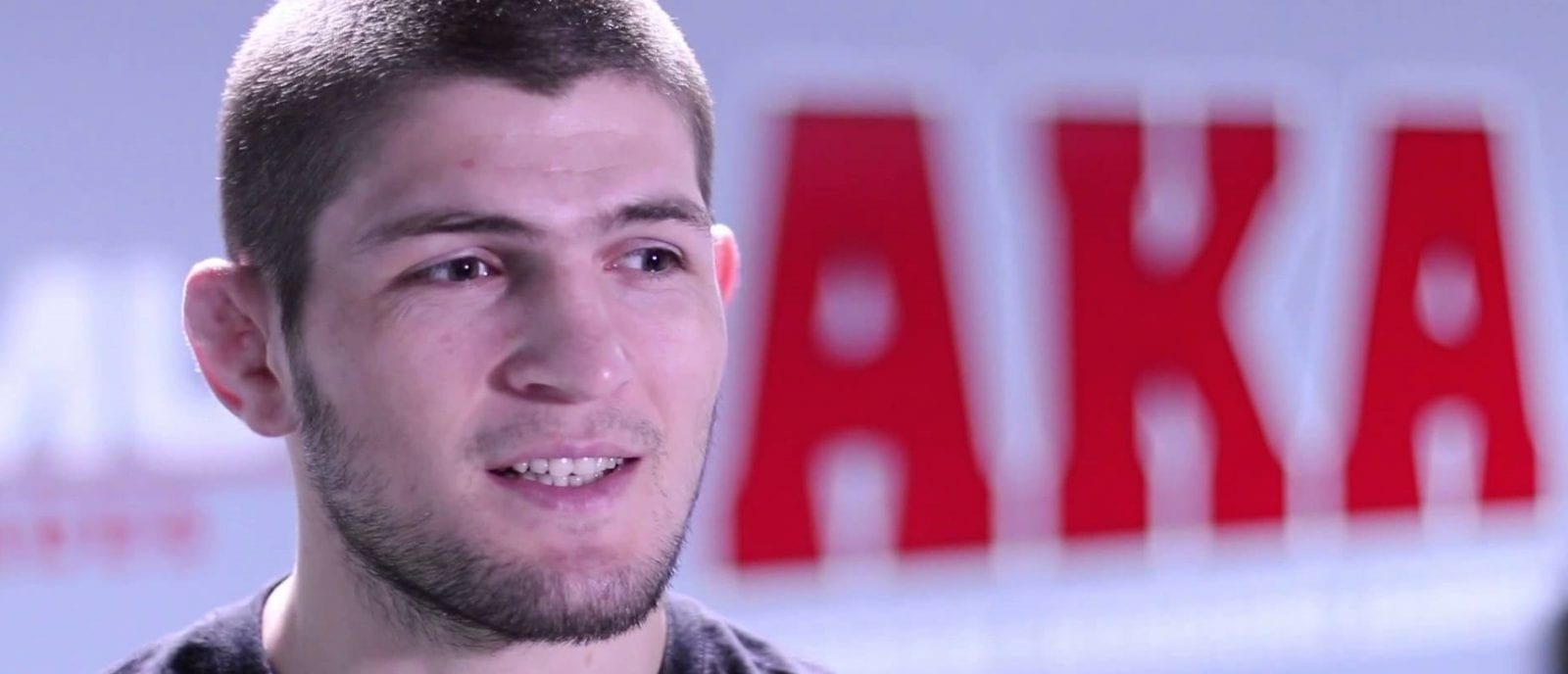 Khabib Nurmagomedov has his hands full this weekend with a bout opposite short-notice replacement Max Holloway but should the Russian emerge from New York with the 26th win of his professional career, attention will soon turn to the oft talked about clash between Nurmagomedov and Conor McGregor. 
Both fighters have been verbally sparring with each other for years and such is their fight records inside the UFC that a potential clash between the two appears inevitable, with Dana White even describing the potential match-up as the 'biggest' fight that the UFC can put on right now.
Javier Mendez, head coach at American Kickboxing Academy where Nurmagomedov does the lion's share of his training, says that he believes that McGregor will fight 'anyone', including his fighter provided that the financial compensation is correct.
"I don't think Conor is avoiding anybody," Mendez told Express Sport. "He's a fighter, he's a champion. "He's got a champion's heart, a champion's mentality. He's a businessman. Listen to his interviews.
"He always says, 'I'm a businessman. If the business makes sense, I'm in.' He ain't afraid of nobody. That guy will fight King Kong."
In his UFC career several of McGregor's opponents have withdrawn from bouts with the Irishman. He has accepted particularly short notice replacements on two occasions, Chad Mendes and Nate Diaz, though bouts with the likes of Andy Ogle and Cole Miller were also waylaid.
Mendez continues, saying that the reason that some fighters don't accept certain bouts is because of errant advice from a management team — a claim he doesn't aim at McGregor.
"I never buy that s**t, 'This champion doesn't want to fight this champion.' No. And if for some reason these guys don't want to fight somebody, it's because somebody in their corner doesn't want them to risk something for nothing. But as far as their will, these guys will fight anybody. And I've yet to meet a fighter that's refused to fight anybody. They'll fight anybody.
"They're true fighters for a reason. They're true champions also. So for me, I never buy into any of that. It's all financial. There's a reason why fights don't get made. Because it doesn't make financial sense. But when you climb the mountain, it's not a matter of I'll fight anybody, it's a matter of it making business sense, and that's where Conor is at. Business sense."
Comments
comments