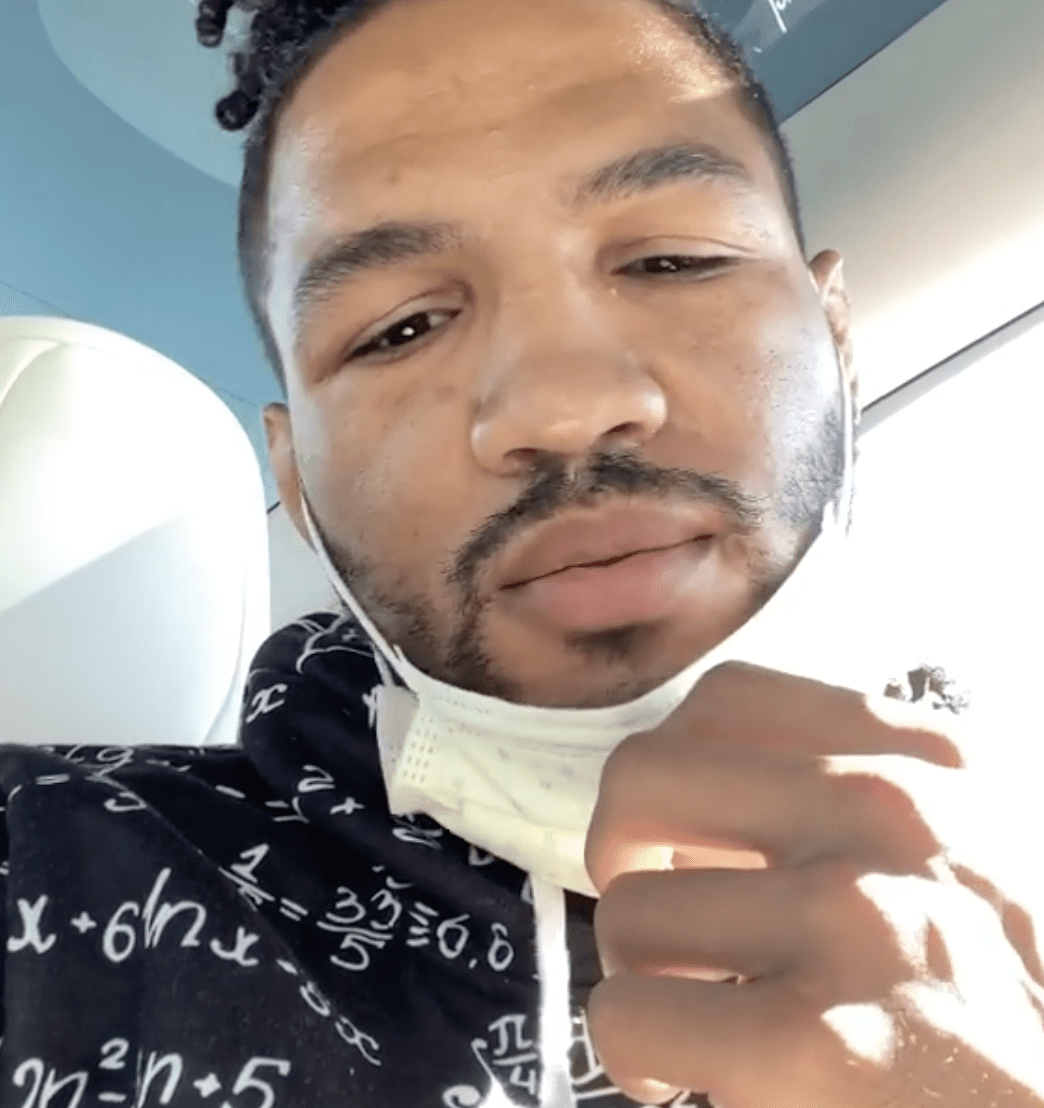 Kevin Lee has suffered an ACL tear in his right leg — while rehabbing an ACL tear in his left one.
The UFC fighter took to Instagram to share the news and while he maintained he was staying optimistic for his future, it's hard not to feel sympathy for the man.
"Okay, so an update. I'm leaving the hospital. I've been getting ACL surgery on my other leg … I hurt it while trying to recover from this one," Lee said. "But honestly, I'm not that discouraged about it. I feel like I've been on this path for a long-ass time, like last 10 years, and I've seen a lot of this shit happening. I didn't know I was going to have it, but I knew for sure it was going to happen. I guess God wants me to have two strong knees, so when I come back, I'm going to fuck somebody up."
An ACL recovery can take around nine months, but trying to rehab two simultaneously could be an entirely different affair.
As Lee's caption for the post said: Fuck 2020.
Comments
comments