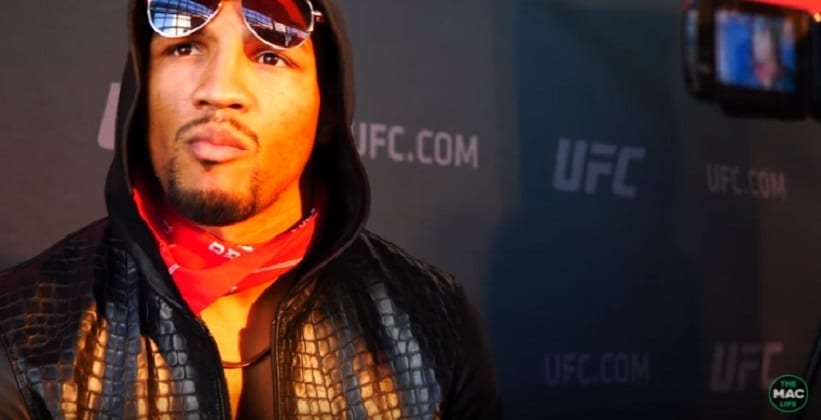 When Kevin Lee steps into the Octagon with Al Iaquinta later this year, he says he'll be doing so as a far different fighter who met Iaquinta back in 2014.
Lee made his debut for the UFC against Iaquinta, where he fell short in a decision loss. Since then, however, Lee's fortunes have turned and he's become one of the top contender in the UFC lightweight division — particularly off the back of an impressive win over Edson Barboza.
And in an interview with Submission Radio, Lee revealed he felt his rate of activity over Iaquinta's will prove he's become the better fighter since their first clash.
"I think Al's tough. Even if you ask him, his biggest attribute is that he's very, very tough and he's going to stay in there for as long as he can, and that's what he's done," Lee said. But at the end of the day, the numbers don't lie. I've had 12 fights since our fight, he's only had six. He's taken some time away from the game, you know, he's started doing real estate and he's just trying to do it for the money if it's worth it to him.
"I've really dedicate myself to this and I think I've constantly improved and constantly shown new things during fights and shown something new every single fight. And from him, you kind of see the same thing. And I think he even will say the same thing. He's strong, he's tough, he's gonna give me a good fight, but he's gonna take a beating in front of the world on December 15th and I think he knows that."
–
Comments
comments