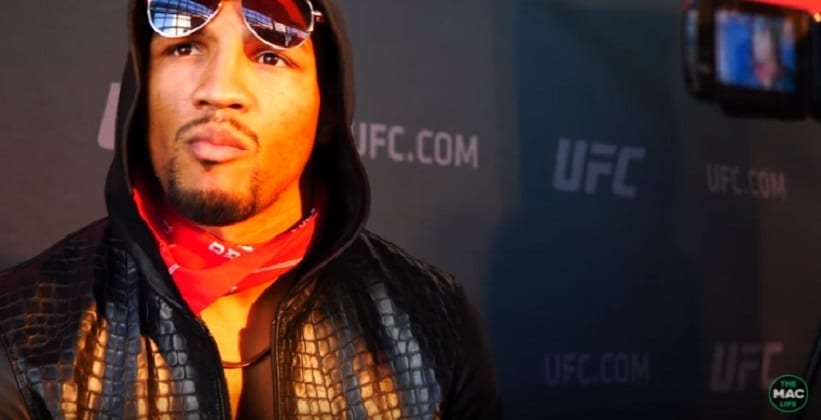 Kevin Lee might not be the world's biggest Conor McGregor fan, but he's still prepared to give the Irishman the nod in one of the biggest potential fights in MMA history.
When Khabib Nurmagomedov and Tony Ferguson fight in April, they'll not only be fighting for a lightweight title, they'll likely be competing for whom gets to face McGregor upon his return to the Octagon. While both men provide different and decent challenges for McGregor, it seems that it's a bout with Nurmagomedov that has fans salivating the most.
For Lee, who has called for contests with both McGregor and Nurmagomedov on numerous occasions, he only sees one winner should they eventually cross paths.
"I think Conor would get him," Lee said, speaking to MMANytt. "And it would blow people's minds, and it would blow them out of proportion. They would think Conor was some magical god. People are stupid anyway. But in the real of what it is, Khabib is very hittable. He has a lot of holes in his game. He doesn't really seem to be patching those holes. He doesn't fight very often, you don't get to see them, but the same Khabib that showed up against Edson [Barboza] was the same one that showed up against [Rafael Dos Anjos] six years ago.
"If they were to fight, I would honestly lean towards McGregor. [But] First Khabib has got to try and get through Tony [Ferguson]."
Comments
comments