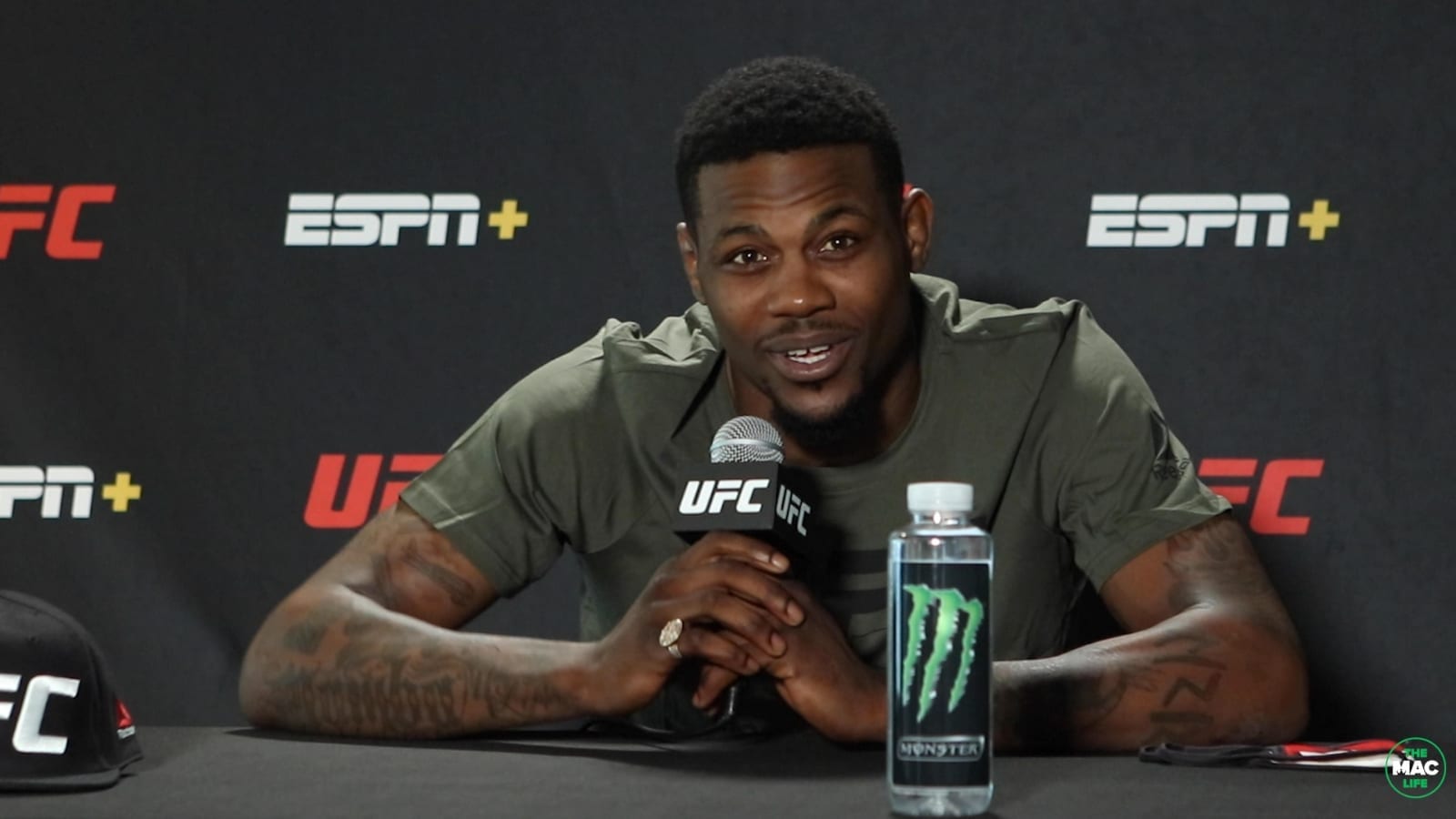 UFC veteran Kevin Holland likes what he sees from unbeaten Irishman Ian Machado Garry — but says that he doesn't expect the UFC to pair the two for a matchup on the Dubliner's rise through the 170-pound rankings.
The Dubliner increased his UFC record to a perfect 6-0 in Boston a couple of weekends ago by earning a comprehensive decision win against the experienced Neil Magny, and as he looks up the welterweight ladder for his next challenge Holland says that he would be too risky a matchup for Garry.
"I think he answered a lot of questions — looked really good," Holland said of Garry on the Believe You Me podcast, as noted by MMA Junkie.
"UFC says they have a blueprint for these guys to be something special when they have the Irish accent, so I think he's on his way. I think it's going to be wonderful.
"They have a blueprint for guys like that, and I don't think I fit the blueprint," Holland added. "I don't think I fit the bill when it comes to what Ian Garry has planned and, you know, props to the guy. Nothing but respect.
"The dude's 25 and he takes his career very, very seriously. When I was 25 years old, I really didn't give two sh*ts about the career, so props to that guy. When I was 25, I wanted to make it, but didn't really care if I did. He's there and he's taking advantage of it."
Comments
comments