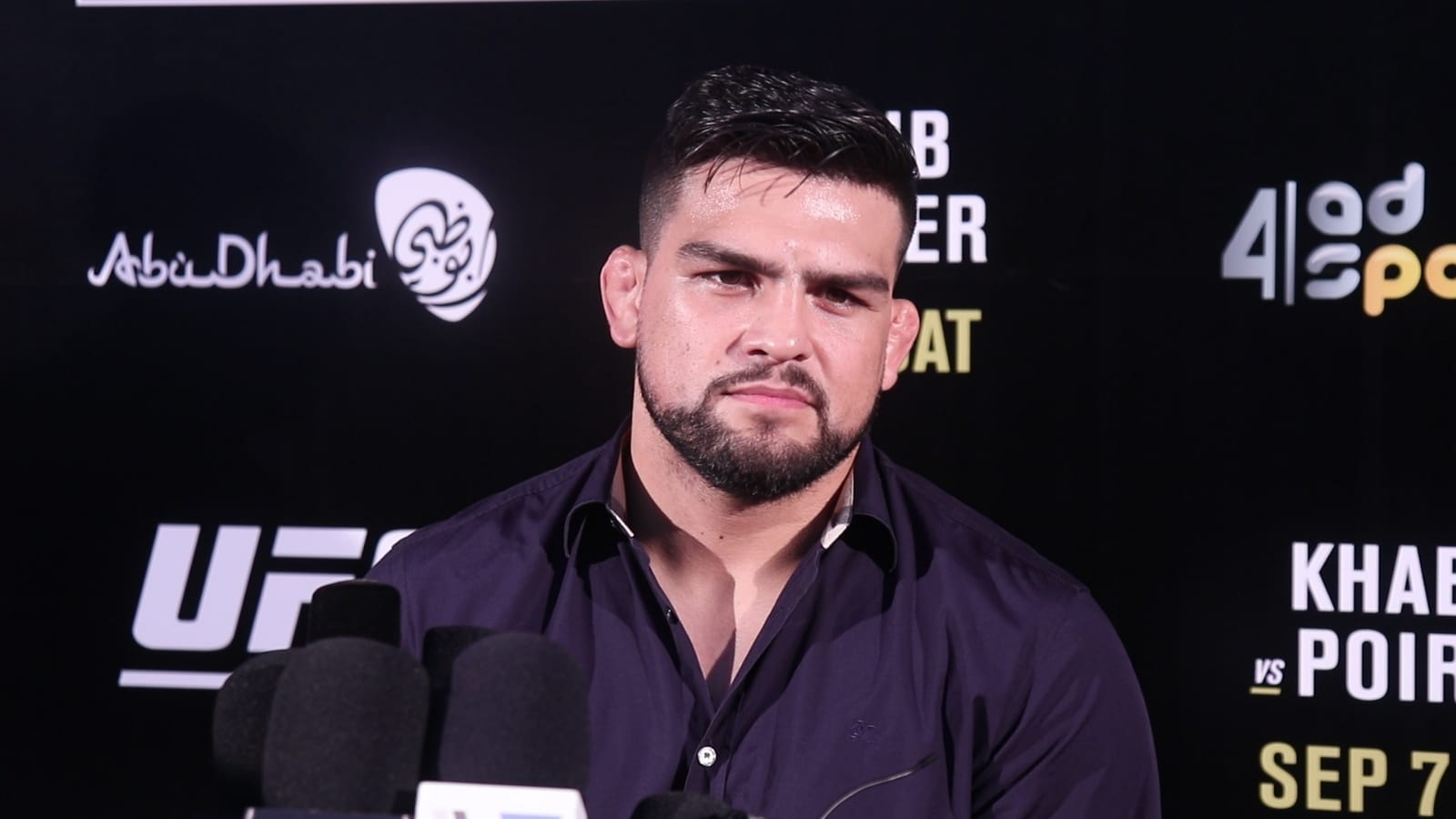 Kelvin Gastelum has been suspended for nine months by the UFC's anti-doping partner USADA for relating to an in-competition test at UFC 244.
USADA announced today that Gastelum tested positive for THC, the psychoactive constituent of cannabis on November 3 last year. His nine-month suspension, due to the completion of a drug treatment program will be reduced to four months.
"Gastelum, 28, tested positive for 11-nor-9-carboxy-tetrahydrocannabinol (Carboxy-THC) over the Decision Limit of 180 ng/mL, a urinary metabolite of Δ9-tetrahydrocannabinol (THC), the main psychoactive constituent of cannabis, marijuana, and/or hashish as the result of a sample collected in-competition at UFC 244 New York, New York on November 3, 2019. Cannabis, marijuana, and hashish are Specified Substances in the class of Cannabinoids and prohibited in-competition under the UFC Prohibited List," said USADA in a press release.
"Gastelum's nine-month period of ineligibility began on November 3, 2019, the date his positive sample was collected. Based on Gastelum's successful completion of a drug treatment program, his period of ineligibility was reduced by five months."
It's the second time Gastelum has had an issue with marijuana and drug testing. In 2017, his win over Vitor Belfort was overturned due to a similar test failure.
Comments
comments