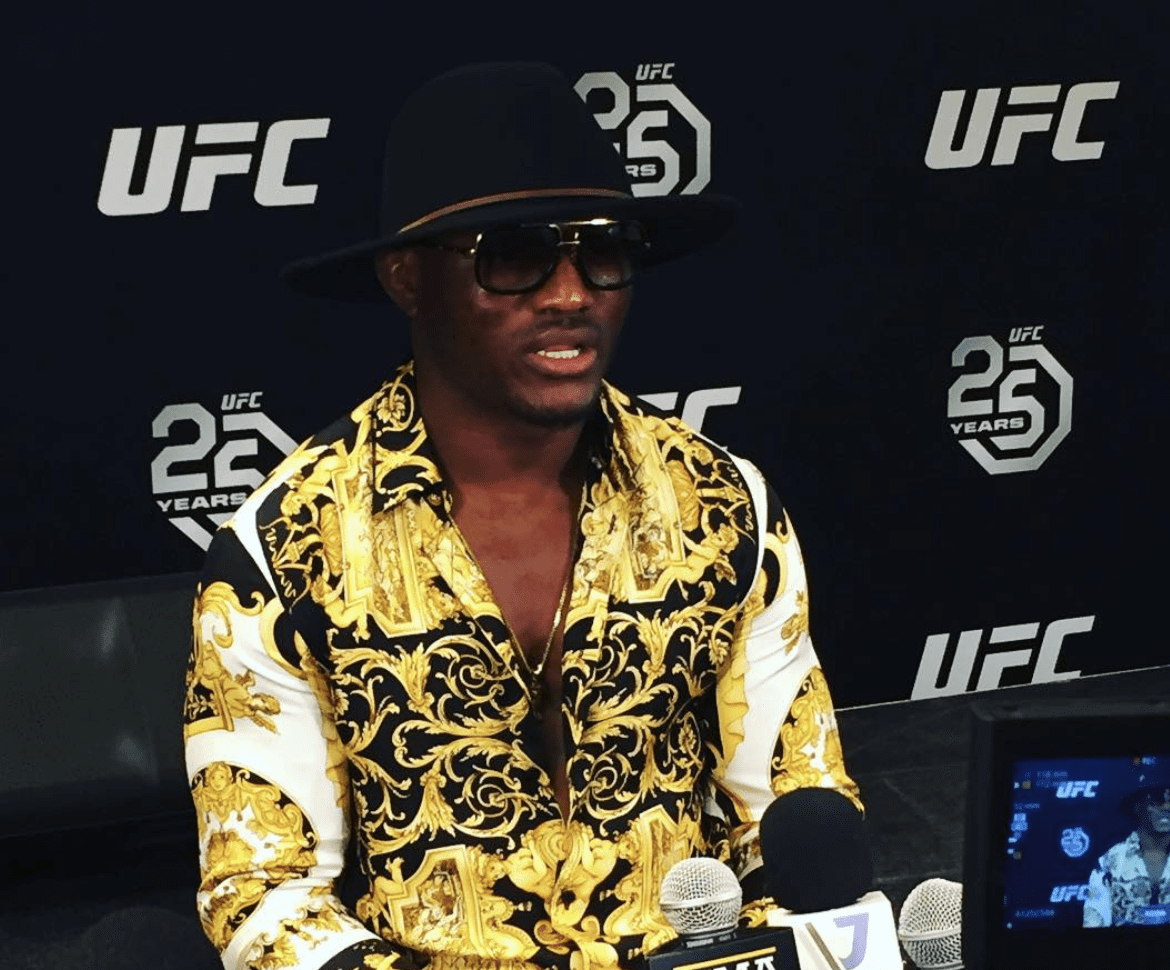 Kamaru Usman doesn't like Colby Covington. Like, a lot.
Usman was in attendance at UFC 228 last weekend after the UFC brought him in as an alternate to the welterweight title fight between Darren Till and Tyron Woodley, in case anything were to happen to either main in the booked main event.
While Usman did make weight, his services were eventually not needed, with both the challenger and the champion making it to the Octagon on fight night.
As such, Usman returns to being one of the numerous contenders at 170-pounds, trying to work out his role in the division. While he has plenty of respect for both Till and Woodley, he'd still be happy to meet either man inside the cage (indeed, he and Till already verbally agreed to a fight over dinner). Should he get a call to fight Covington, however, that'll just be a cherry on top as he works his way up the rankings.
"That's more than business," Usman said, speaking to media backstage at UFC 228. "That's good business after I personally beat his ass. That one's a little added bonus. There's not one guy in the UFC that I can say that I have negative feelings towards except Colby Covington. I truly want to put my hands through his face.
"That's a guy that the world would be watching as well. There's not a day that goes by where I don't get a message, whether it's Instagram, Facebook, or Twitter saying, 'Man, I can't wait for you to kill Colby Covington'."
–
Comments
comments