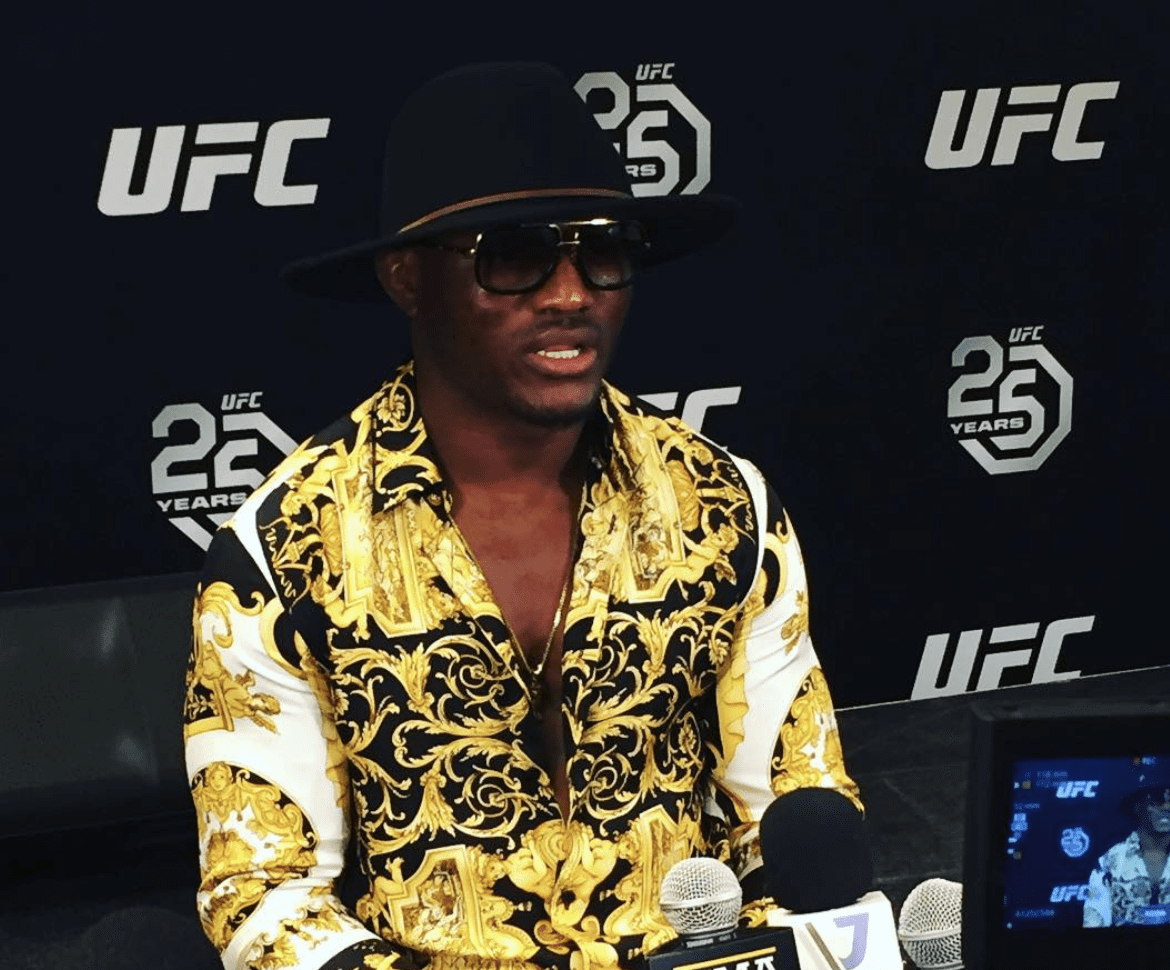 Kamaru Usman believes his fight with Colby Covington transcends sporting rivalry and approaches real world issues.
The subtext is obvious, really. Colby Covington is a huge Donald Trump fan, while Usman himself is an immigrant from another country. In Usman's eyes, that stark difference makes for a huge clash.
"Let's be honest, this thing is big," Usman said at a media event earlier this week (H/T to MMA Junkie). "It's really, really big. Not just because it's a fighter against another fighter, it's what this whole fight represents. I'm an immigrant, and what this guy is putting on, the persona, what's really behind it?
"You can't just fake something if you don't actually somewhat believe it, so this is much more than just a fight. It represents a lot of different elements, which is going to bring a lot of different people from all walks."
All the out of cage friction aside, Usman vs. Covington also brings some interesting stylistic problems. Both are known for their oppressive pressure, and consistent forward movement, begging the question who wins when they meet someone who pushes as much as they do?
For Usman, it's a simple answer. Covington can apply pressure, just not when it's done back.
"If he's tough enough, it might last 25 minutes like I did to the last guy," Usman said of Covintgon. "If he's tough enough. I just don't think he's that tough. I just think he plays off fatigue, making a coward of his opponents.
"How does that work on him? I think it's going to be quite quick. I think the fight might, they'll be relieved but at the same time they're gonna be disappointed if they don't get enough blood, so we'll see."
Comments
comments