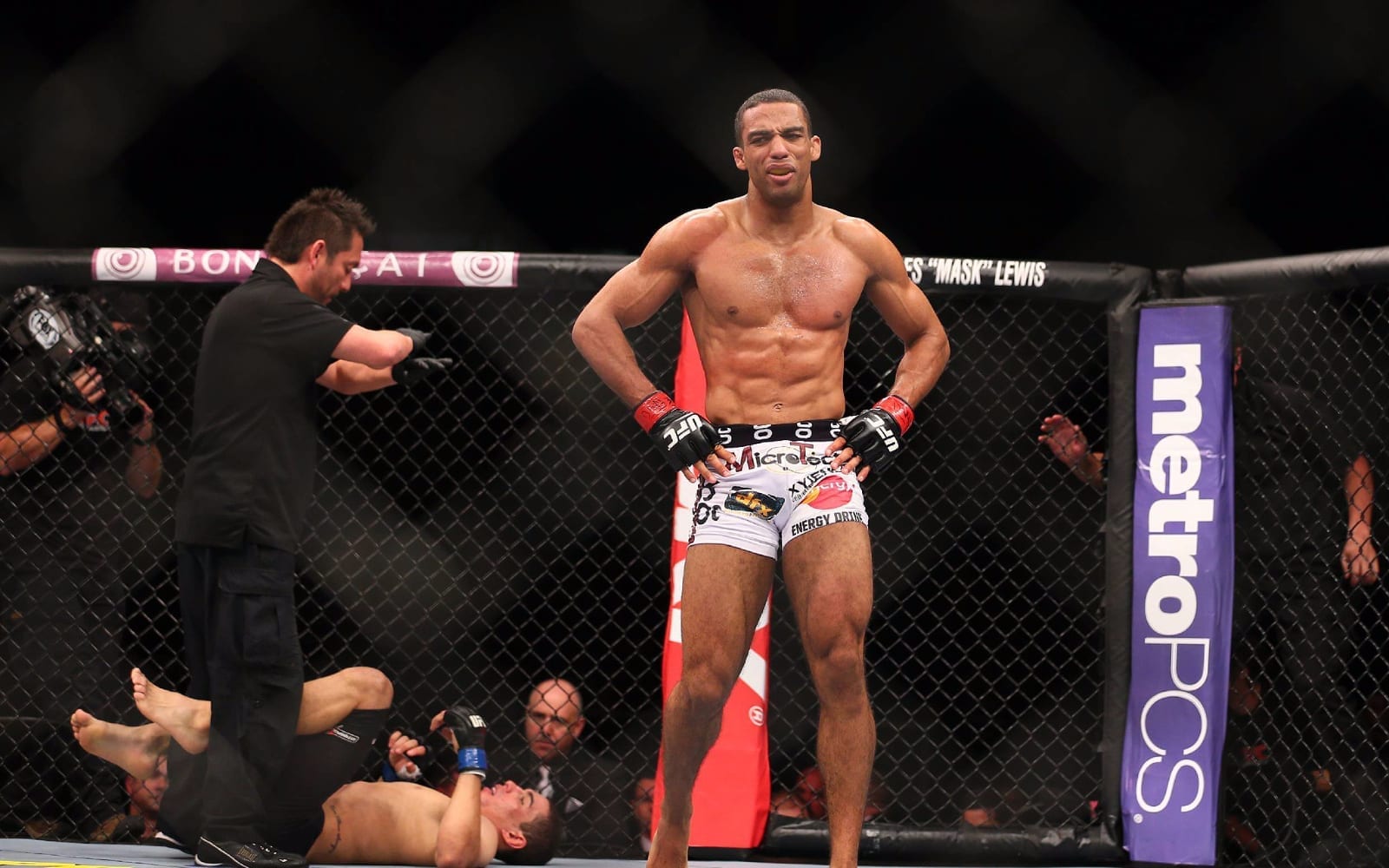 It appears as if Justin Gaethje has got his wish.
Just days after expressing his disappointment at now being booked to fight following his impressive first-round knockout against James Vick last year, it looks as though Gaethje will receive a bout agreement to face one of the fighters he directly indicated his interest in competing against — Edson Barboza.
"I'm f***ing pissed, man," Gaethje said to ESPN  last week of his spell of inactivity. "I'm pissed about a lot of things. I've been involved in Fight of the Year the last two years, and that's all f***ing cool and it sounds good to fans, but I don't get a damn thing for that.
"It's bulls**t. NFL players get bonuses for sacks, completions, rushing yards, whatever. I go out and put it on the line like I do, and I pretty much get s**t on.
"Barboza is up there," Gaethje suggested. "He's a scary fight, but I like being scared. And that's a fight that me, as a fan, would want to see. I know how much fans would love something like that. So I'll go out there and try to finish that dude with leg kicks."
And that is exactly what we are set to witness, according to MMA Junkie and ESPN's Brett Okamoto. While the contracts aren't yet signed, the booking appears to be moving in the right direction for what should be an incredibly entertaining bout on March 30 next.
Comments
comments