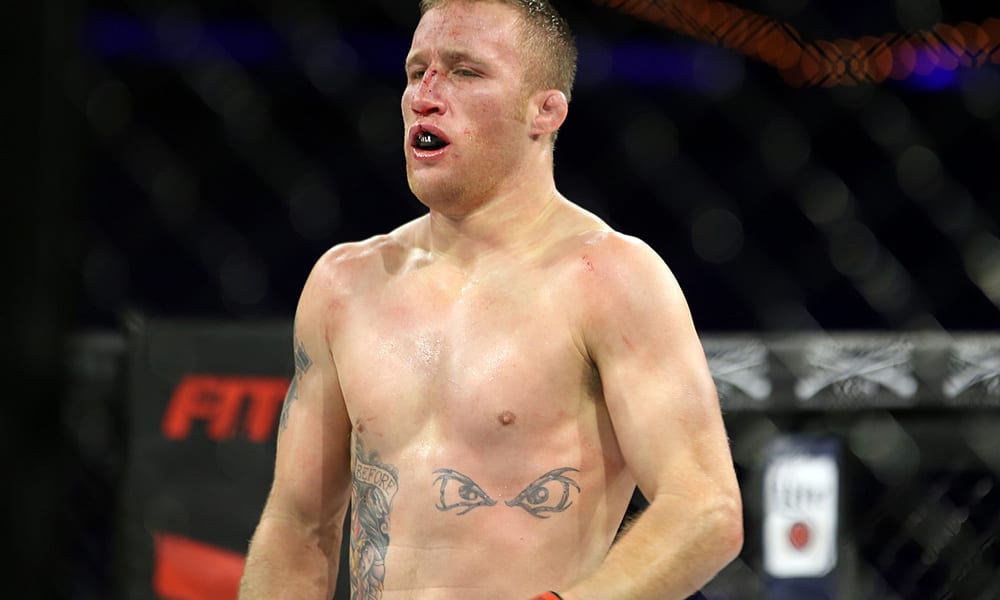 Justin Gaethje certainly threw the cat among the pigeons in the UFC lightweight division on Saturday night.
Gaethje, who was ushered into a short-notice interim title fight with Tony Ferguson after the ongoing coronavirus pandemic made it impossible for Khabib Nurmagomedov to compete, was a betting underdog going into the bout but employed a near-perfect strategy to stifle Ferguson's attacks — snapping his 8-year, 12-fight win streak in the process.
Ferguson's run of wins had led him to the brink of UFC title contention but repeated failures for a fight with Nurmagomedov for a variety of reasons will ultimately show that despite El Cucuy's excellence in the cage, it didn't earn him an undisputed UFC title bout.
Gaethje, the man who stole Ferguson's thunder on Saturday night, says he knows how this must feel — particularly given that the referee called off the fight with him still on his feet, despite the scorecards being heavily stacked in Gaethje's favour by that point.
"I feel bad for [Ferguson] because if that was me I'd be f*ckin' pissed because I come in here to die," Gaethje said after the fight. "I told my coaches in the back, 'You're not gonna like it but I'm ready to die tonight'. That's the mentality you have to come in here with."
Ferguson initially protested the referee's decision to call of the fight, though he later admitted that he understood why the referee took this particular course of action.
Comments
comments