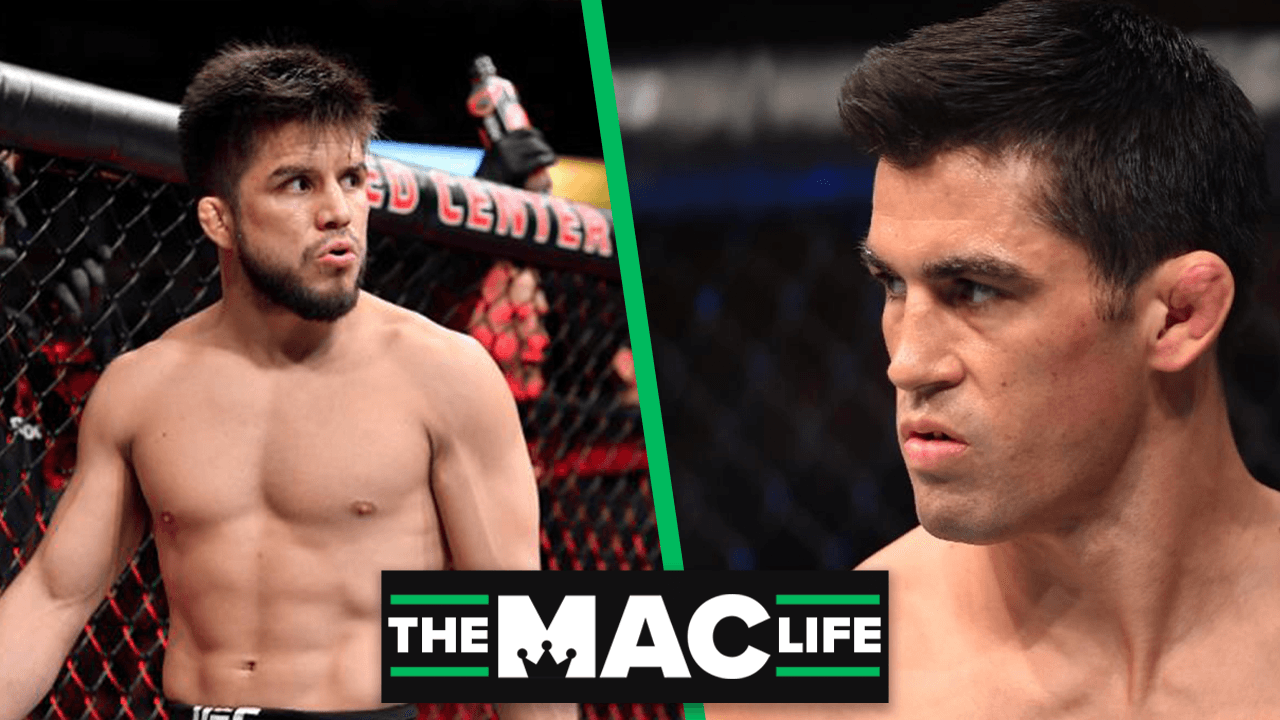 Dominick Cruz's return to the cage after a more than 1,200 day absence didn't quite go as planned.
The former bantamweight champion lost by late second round TKO to Henry Cejudo in the UFC 246 co-headliner on Saturday night in Jacksonville — but the nature of the ending, as well as the man who decreed it, doesn't sit right with him.
With seconds remaining in the second frame, Cejudo landed a knee to the ducking Cruz to send him sprawling backwards against the cage. Cejudo followed up with a series of short strikes on the ground, prompting the referee Keith Peterson to step in and declare the fight was finished.
However, replays immediately afterwards showed that Cruz was in the process of regaining his feet when the finish was called; something that commentators Joe Rogan and Daniel Cormier emphasised on the broadcast (though they did temper this assertion soon after).
Dominick Cruz says the no nonsense Keith Peterson smelled like alcohol and cigarettes #UFC249 pic.twitter.com/poQSfRvdwS

— Connoisseur of Combat (@ConOfCombat) May 10, 2020
Speaking to the media afterwards, Cruz said that he felt he deserved a few extra moments to show that he was still defending himself — and suggested that the referee had been drinking alcohol prior to the fight.
"I mean, totally cognizant is hard to say – you're rocked, sometimes you get hit," Cruz said to ESPN. "I've been in those positions many, many times, though, and I had seconds left in the round.
"And I just think sometimes I wish that there was a way to keep these refs a little more responsible. The guy smelled like alcohol and cigarettes, so who knows what he was doing."
When pushed on that last statement by UFC media member Megan Olivi, Cruz repeated his claim.
"Definitely," he said. "I wish they drug tested them. I know Herb Dean is good – he's one of the best refs. I immediately when I saw that ref, I was like, 'Is there a way to veto that ref and get a new one?' I wonder that as fighters, do we have that choice? I'm not sure, I wish we did.
"I'm not happy with the stoppage, obviously. Because I specifically asked the ref to wait unless I was knocked out. I was standing up … and I was definitely still aware. Now, I get that there were unanswered shots, but if I'm standing up to my feet on my way up, the ref should give me [more time]."
Comments
comments