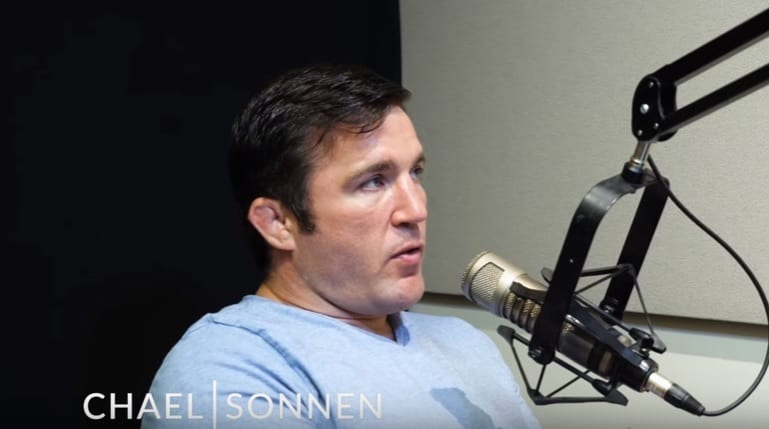 In the five years since Conor McGregor debuted in the UFC with a first round knockout against Marcus Brimage in Sweden, the combat sports landscape has changed considerably.
McGregor has ascended to become the biggest star in the history of mixed martial arts and a large part of the reason why the UFC changed ownership for the princely sum of $4.2 billion, elevating the sport as a whole along the way. His run through the ranks, first at featherweight and now at lightweight, is one of the more dramatic stories in the quarter century or so that the sport has been a thing.
But with McGregor strongly linked to a bout later this year with Khabib Nurmagomedov, ESPN's Chael Sonnen attempted to quantify the impact that Conor McGregor has had in the last five years.
Watch the clip in full below:
–
Comments
comments