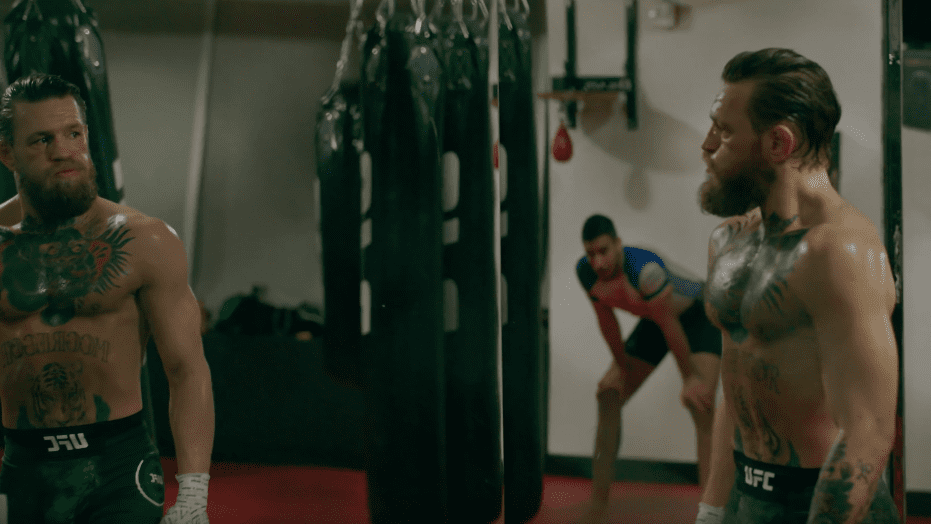 There is a timeline in play which could realistically lead to a Conor McGregor vs. Jorge Masvidal clash in what would without question be one of the most anticipated fights in the history of the UFC. But before that, Masvidal says he will be watching the UFC 246 headliner with interest, and says that McGregor will likely be too much for his American opponent. 
Masvidal, The Mac Life's 2019 Fighter of the Year, knows a thing or two about Cerrone having defeated him via second round TKO almost exactly three years ago, and ahead of the UFC's first event of a brand new decade Masvidal says he expects McGregor's ability inside the cage to flummox 'Cowboy'.
"Conor's amazing off the blocks," Masvidal said in an interview with Submission Radio. "I think he's got great timing. While guys are getting their timing, Conor's already coming in with the timing. He already has their timing by the time you go to your timing. Good power, (and) good confidence in it. I would rank Conor one of the better starters of the sport.
"Donald, on the other hand, is more of a rhythm fighter. He takes a little bit to work at it. He puts his feints together, his movements, starts gauging speeds, see how fast, how strong they're throwing."
Now, this isn't to say that Masvidal is being overly-harsh to a fighter who has registered more UFC wins than any other person in history, and he says that Cerrone presents a unique threat with his kickboxing and submission nous. Despite the dangers posed by Cerrone, Masvidal says that McGregor has it within him to set an early pace from which 'Cowboy' can't recover.
"If he just comes out flat-footed and he's in front of Conor, I heavily go towards Conor, man."

Comments
comments