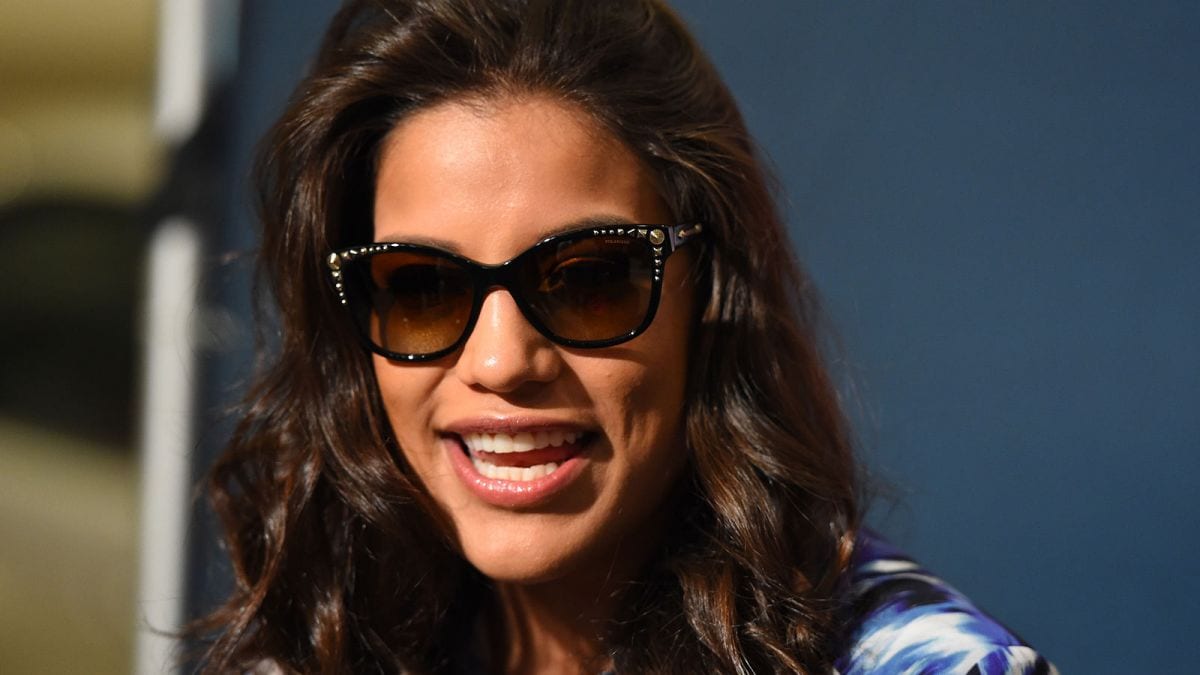 Ronda Rousey is often credited with breaking down the door of women's MMA for a host of other competitors to follow her but one of those who came after her, Julianna Pena, says that Rousey's career will ultimately be considered as below-par.
Pena, who currently holds the UFC women's bantamweight championship which once belonged to Rousey, is the current pace setter in te women's 135-pound fold but speaking to Ariel Helwani on The MMA Hour via MMA Fighting, she said that the manner in which Rousey exited the sport and transitioned to pro wrestling leaves a bitter taste in her mouth.
She's kind of a joke in the MMA world now. What is the word? Sellout," Pena, who won her title by defeating Rousey's conqueror Amanda Nunes, said. "A little bit of a sellout there. I guess I understand, right? Like, pro wrestling, it's fake, you get paid millions of dollars. I get it. But for me, for the real shit, for, like, the 'you're the real deal,' I would say that that's in the UFC."
Rousey hasn't competed in the UFC since her loss to Amanda Nunes, which came around 13 months after she surrendered her crown to Holly Holm in Australia, and Pena says that walking away from mixed martial arts on the back of two one-sided knockout defeats is something that a true pioneer of the sport wouldn't do if they were concerned about protecting their legacy.
"Ronda is old news," Pena added. "I think that what's incredible about her is that she opened up the door and was destroying people in ten seconds and became a star because she was demolishing people in the first round. And that's great. But she got knocked out (twice) and never came back. So how legit is she? She had to go to pro wrestling, and I get that, and I think that that's great.
"But as a fighter, and somebody who's competitive, I know that deep down, it probably truly bothers her. The fact that she went away off of two knockout losses and never came back to make her name good."
But if Rousey, 35, does one day decide to make the walk to the cage once again, Pena says she would be the first one to put her hand up to face her.
"If it really, truly does bother her and if it gets under her skin at the end of the day to know that her legacy is kind of like… ruined by the fact that she never came back and never got back on the horse, then I would like to invite her to please come back. And if she would like to come back, I would welcome her with open arms," she stated.
"If she ever wants any of that real smoke, I'm ready."
Comments
comments