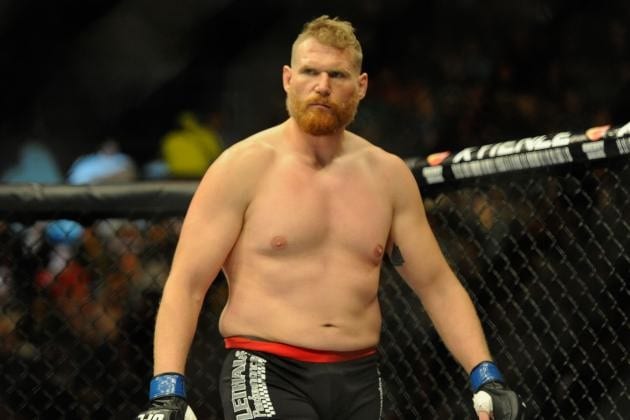 Former UFC heavyweight champion Josh Barnett is looking to leave the UFC after his prolonged saga with USADA that took two years of his career before he was finally exonerated. 
Barnett was informed of an anti-doping violation by the UFC's anti-doping partner back in December of 2016. Despite aggressively protesting his innocence, it was only in March that USADA agreed he had done no intentional wrong doing, giving him a 'public reprimand'.
Because of that, the 40-year old no longer feels confident in the anti-doping agency's ability to successfully test the athletes and not punish them incorrectly. As such, he is currently in negotiations with the UFC for his release away from the promotion. It should be pointed out Barnett feels no ill-will to the UFC themselves.
"It's true that I have asked for my release and we are discussing the terms now," Barnett said, speaking with ESPN. "Zuffa has been fantastic and above-board since I re-signed with the company. Every promise made has been kept and I have no disparaging words for them.
"After everything I went through with USADA, and my vindication in that case, I don't feel comfortable giving the control necessary to USADA that would continue my career in the UFC."
Should Barnett be granted his full release, it seems he'll have shortage of options, with Bellator president Scott Coker confirming to Chamatkar Sandhu of ESPN that he intended to reach out to the former heavyweight champion.
Comments
comments