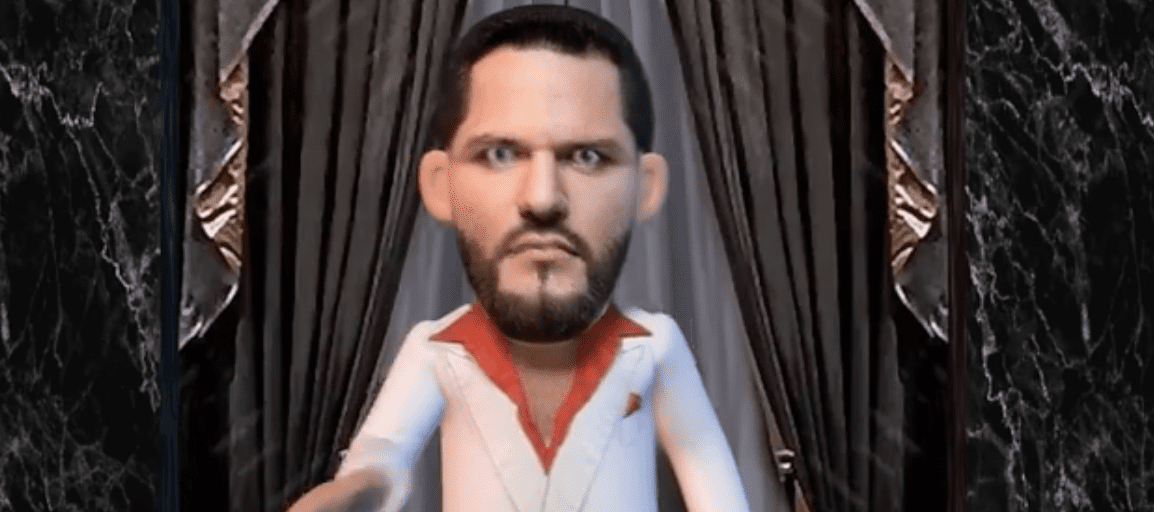 Earlier today, Nick Diaz voiced his disapproval in regards to some of Jorge Masvidal's pre-fight comments prior to UFC 244's main event with Nick's brother, Nate.
Diaz spoke to Ariel Helwani of ESPN in a wide covering interview, that featured the older Diaz brother sounding irritated at Masvidal's usual remarks regarding 'baptising' opponents.
"You wanna talk about baptising my younger brother?" Diaz said. "That's on you. I never had anything disrespectful to say, but you don't talk about baptising my younger brother. So you're already in a fucked position if you fight with me. You don't fucking talk about baptising somebody's younger brother. That's my baby brother. You don't talk like that to nobody."
In response, Masvidal's manager Malki Kawa took to his personal Instagram page with a cartoon of Masvidal dubbed by the movie Scarface and Al Pacino's famous, "Fuck the fucking Diaz brothers. Fuck them all."
It should be noted that, while Diaz told ESPN he wanted to fight again, there should be some hurdles in the way of that fight, with Diaz not having competed in nearly five years.
Comments
comments